Reading Time:
4
minutes
Understanding the dynamic nature of your audience preference, keep a track of some effective content marketing hacks to stay on the top and create a big impact.
Get ready to adapt rapidly to the dramatic changes in the field. Content has turned out to be the most efficient and cost effective tool for conversions rather than creating brand awareness. Keep your content most engaging, crisp, and clear for enhancing the traffic and driving sales. We discuss 7 promising content marketing strategies to keep your website at the top, stunning and dynamic .
Systematic Content Development
Traditional way of developing content with valuable information have paved the way to content marketing strategies which focuses on sales specific information. It emphasizes on the value, to those who consume the products and services.
A compelling 'Call to Action' that demands response from the target audience is a key feature of a good content marketing strategy. Develop your contents systematically, adhering to the following tips.
The technique involves are:
Find a link worthy content
Develop a better content
Share what you have developed
These techniques can turn content into high-quality backlinks and drives more web traffic.
Develop outstanding contents
Due to the heavy competition and easy availability of blogs, extra care has to be given to deliver only remarkable blogs. Cyberspace has become overcrowded with a plethora of contents. Inorder to grab a rapid attention, it has become imperative to come up only with outstanding contents.
How can you do that?
Research well
Write structured blogs
Stick on to the topic
Write from a user-benefit point of view
Magnetic headline
Be Crisp and straight, to the point
Aim for a sharp hitting
Update with the most popular blogs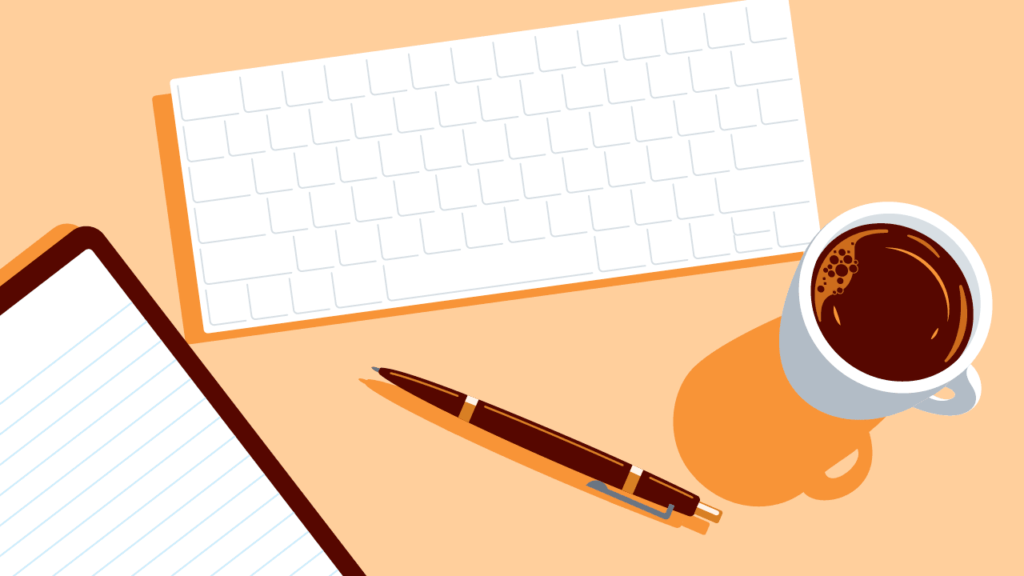 As the Search Engine ranking system is of a dynamic nature, the results you have achieved cannot last for long. So do update your most popular blogs regularly to stay back at the attained top positions. Google always prefers recent and updated blogs to old and steady content.
How to update?
Ensure all the links are working
Update all the images and screenshots which look outdated
Fresh up the examples you use
Break up systematically with headings and subheadings
Ensure all the facts are still updated
Rework on your introduction and conclusion
Include more general information
Optimize your content for voice search
You might not have taken it seriously yet, optimizing your content for a voice search. But, be surprised to know the voice search has become very popular and a lot of people use it on a regular basis. It is expected that half of the online searches will be voice searches by 2020.
Optimize at least some of the content for voice search
Shape up the content that Voice assistants recommend
Include different types of content
Include different types of content like
Blogs
Social media content
Email marketing
Podcasting
Marketing videos, and a lot more
Take enough care to present different types of contents for different types of the audience along with a multi channel presence. Video contents one of the most wanted type of content these days. 100 million hours of video are reported on Facebook every day and people watch around 5 billion videos on YouTube!
Test your headlines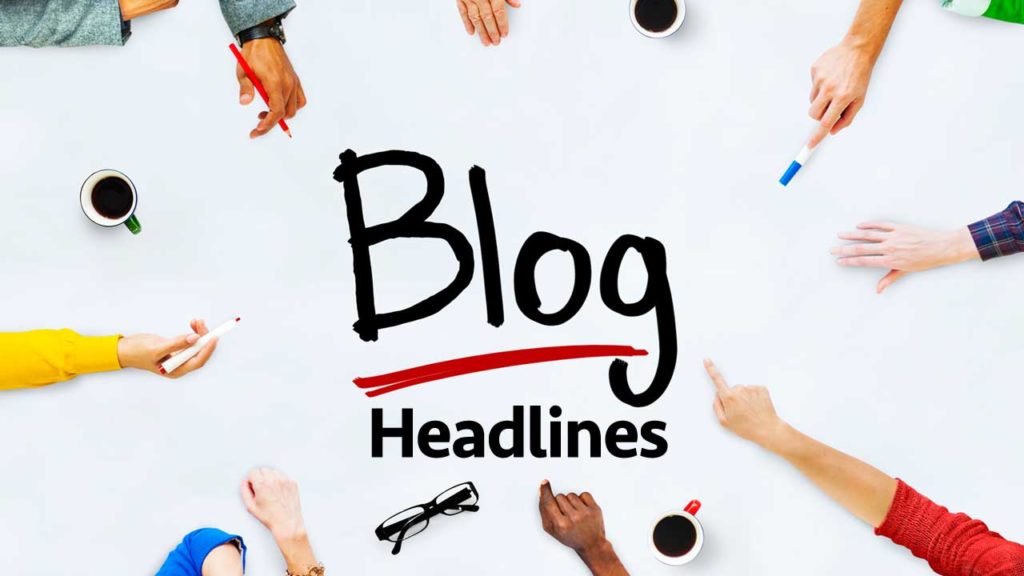 A/B test your headlines to ensure they stand out among the crowd. Discover some top tips to come up with catchy headlines.
Number your headlines
Compose headlines with 12-18 words ( most accepted)
Try to put it up with a number, adjective, along with the promise
The keywords why and how also grabs a lot of attention
Leverage Artificial Intelligence
Integration of AI and content marketing will make heavy impacts over the coming years. AI can support content marketing with
Machine learning and analytics
AI can gather and interpret huge data, minimizing manual work
It helps to develop better content strategies
Bespoke contents for the audience segments
Hope the above tips help you to gain a better content marketing perspective. Please subscribe to our newsletters to receive related blog posts.