Reading Time:
4
minutes
Marketing content is defined as "Content marketing is a strategic marketing approach focused on creating and distributing valuable, relevant, and consistent content to attract and retain a clearly defined audience — and, ultimately, to drive profitable customer action."
We have published a blog on "How content marketing helps to transform your online business". Now, we are to discuss how content marketing can be leveraged to build a huge audience for your online business. We pick up a few practical insights about content marketing to help out the people around.
Integrate the content team to the marketing team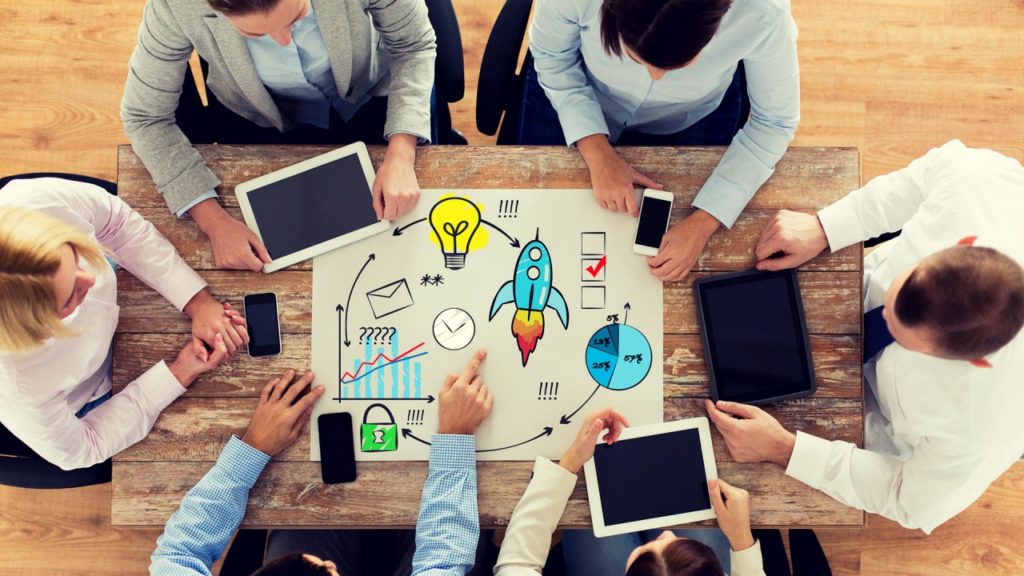 Quality content which is valuable to the visitors is the primary requirement to build a massive audience. The content team can work out wonders only if they are properly integrated into the marketing team, strategic tram, and technical team to develop a full-fledged and streamlined content for the visitors.
Content marketing aims at providing valuable information for the visitor and giving them the complete control to choose.
Tablets and mobile optimized content first, and desktops second
As the researches show that the audience all over the world consumes digital data more on phones than on laptops/desktops, it is preferred to design the content primarily for mobiles, and then for desktops. Mobile phones are so intimate to the consumers, so make the maximum gain out of the situation through mobile-optimized content. Medium sized contents do not have much to do with the audience, either go for short and crisp contents or go for long-form content. Executives prefer to read and share long-form content.
Develop repurposable content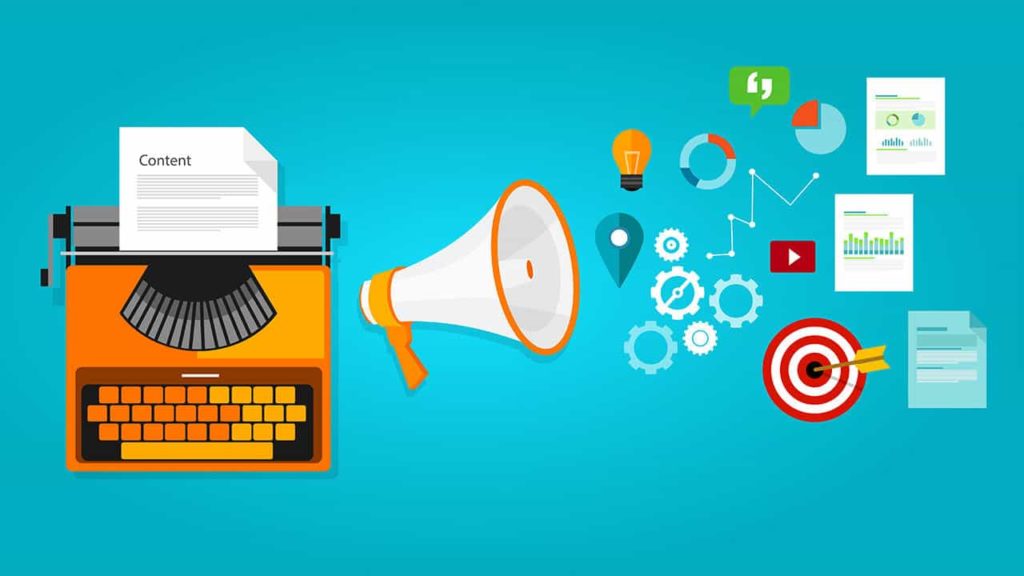 Content development is not a one-time requirement, it is a consistent and full-term requirement.
Most of the content marketing teams wrestle with the ideas to come up with unique content each and every time. It is remarkable if you could develop a framework where you can repurpose your content to widen the reachability and ensure the huge impact of your values.
An effective repurposing can give you 5-10 pieces of content for a single idea. Start with a blog, if you get an overwhelming responses, amplify that through repurposing it for a webinar, then social images and much more!
Go where the readers are
Think beyond the traditional way of advertising or your owned channels.
Stay competent and innovative to reach where the audience is. Utilize the third party platforms for exploring similar visitors, but not over-depend or over-optimize for a single one.
Value the feedbacks
Implement Google analytics or other reliable tracking tools to get feedback on what you've done. Shape up accordingly for continuous betterment and make your visitors feel delighted and engaged. Indirectly establish an interactive mode of communication to make it more meaningful and informative.
Do not hurry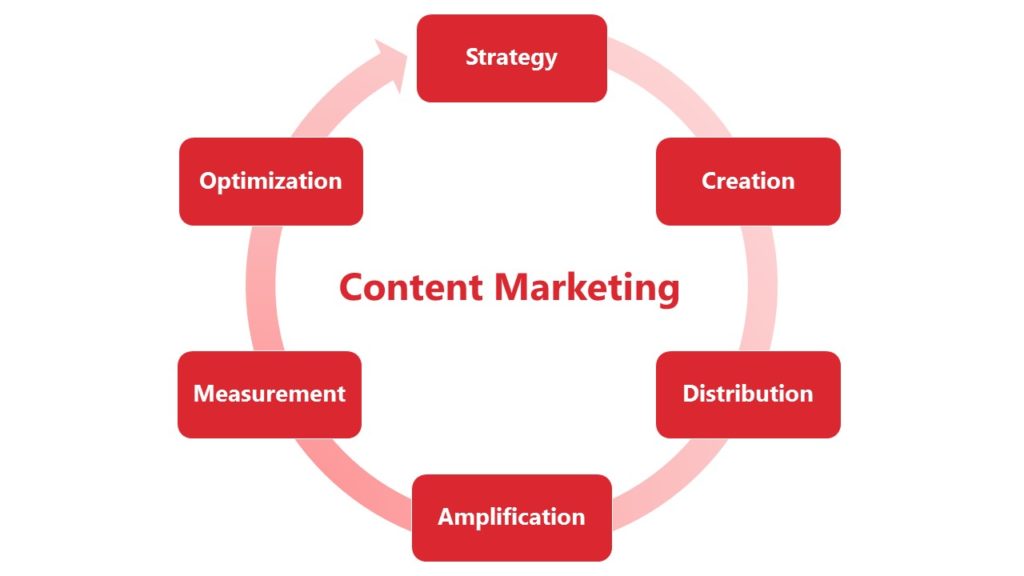 Take your time and focus to create promising content marketing strategies. Never hurry, as the competition is fierce and outstanding strategies win the hearts and keep you on top of the mind and conversation.
Be bold to take big decisions, analyze them with the data
Develop a distinctive style of doing things. Do not adhere to any template, as there is no scope for a moderate group anymore in the digital world.
Project your USPs and make it clear how you differ from others and can be the best choice for your prospects. Refine each and every move with data-driven solutions.
Content marketing tactics will help you to skyrocket your organic traffic. Apart from these content marketing tactics, you can also develop more targeted landing pages, segmenting the audience, running A/B tests and many more to build up a massive audience. One day if you are asked to work on increasing the audience, practice all these and share which one worked the best for you. Also, enrich the blog with any other relevant pieces of information you can authorize.