Reading Time:
4
minutes
As technology is handy and the internet has become a necessity, Social media networking, as a full-blown digital marketing tool, empowers digital marketing. Proficient Digital marketing through social media platforms like Facebook, Twitter, Google Plus, Instagram, LinkedIn, YouTube, etc. can expand the business quickly and efficiently. Stay competent to the dynamic & evolving trends in social media with the corresponding marketing strategies.
Strategize according to the finalized goals
Have a brainstorming session with the complete team
Finalize your business goals
Focus on the goals and plan business strategies
Consider the dynamic trends in social networking platforms
Discuss and conclude on the type of content, and how often you post in social media platforms
Do not absorb adverts mindlessly, focus to be part of the communication
Be clear about what you want, and make it clear you expect a response
Give a personable feel to your business
Before finalizing the strategies, carefully analyze different social media platforms, their pros and cons, compare the prices, potential reach, targeting options, and formats.
Be authentic and share moments that matter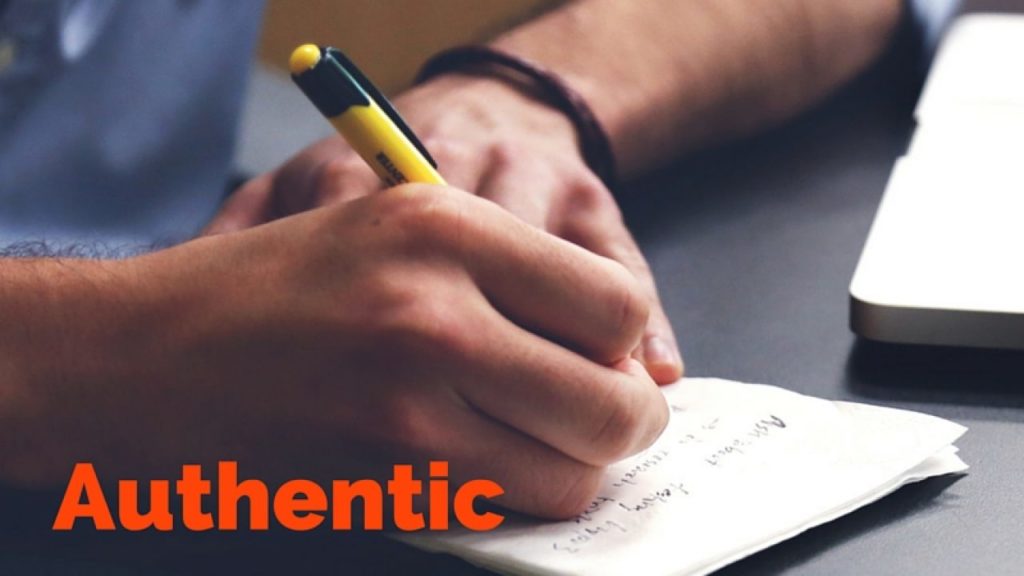 2019 is going to be the year of authenticity in social media. Those who win to present themselves authentically, are certainly going to win the focus. Focus on true and inspiring stories to make your prospects and visitors feel irresistible. Ensure more conversions through social media by
Less technical details
More raw and intimate stories
Presentation from the customer's perspective than the brand perspective
Amplify the positive signals by repurposing the successful contents (video to the blog, blog into an article, etc)
Make use of the right tools
Utilize the best available social media tools to schedule your content across multiple social networking platforms for a month. Apart from the huge benefits like saving a lot of time and manual work, you can oversee the post analytics, create monthly reports to follow a data-driven & more promising approach, and track your links as well. Some of the suggested social media optimization tools are, Hootsuite, MeetEdgar, IFTTT, etc.
Include videos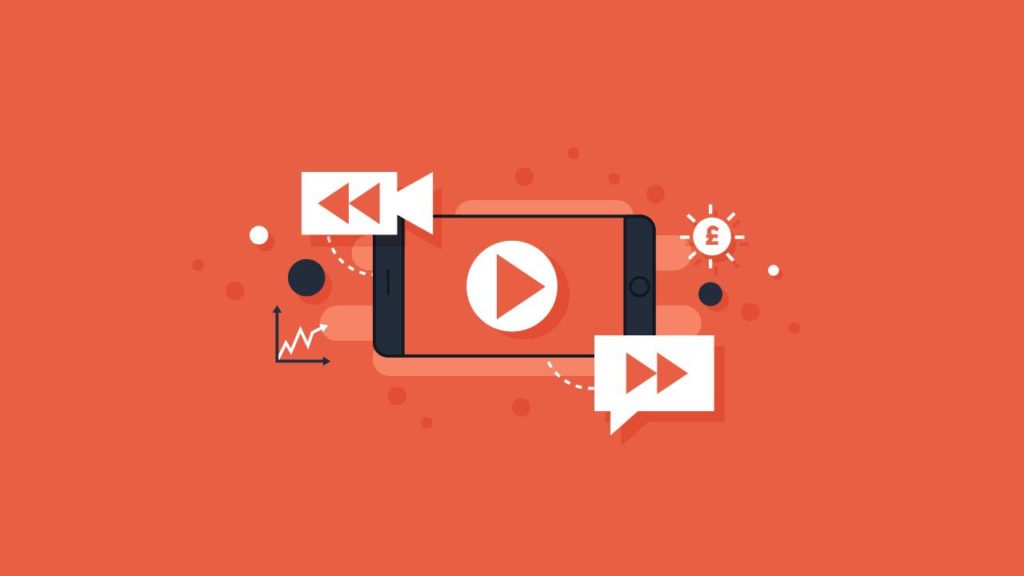 Videos are going to be a promising trend in 2019. Businesses, brands, and marketers need to have specific video strategy like
Live Video
Vertical video
Interactive video
Smartphone-quality videos
Video Remarketing
Develop a short video of 30-60 seconds with a human touch that can be used in various social networking channels. Remember to put your best step forward in the first ten seconds to convey the idea to the largest possible group of viewers. Set perfect goals for your video.
Make the most use of blog posts
Blogs are excellent tools to enhance your social networking efforts. Update your status with the new blog posts to grab the chance of BRINGING PEOPLE BACK to your website. Demonstrate your KNOWLEDGE IN THE INDUSTRY through the blogs and project them to the RIGHT PEOPLE, AT THE RIGHT TIME. Incorporate the SHARE BUTTON to ensure an effortless sharing. MENTION OTHER RELATED PEOPLE AND BUSINESSES that they share your content and mention you in return. Also, stick on scientifically proven tips to create a COMPELLING BLOG POST.
Incorporate audio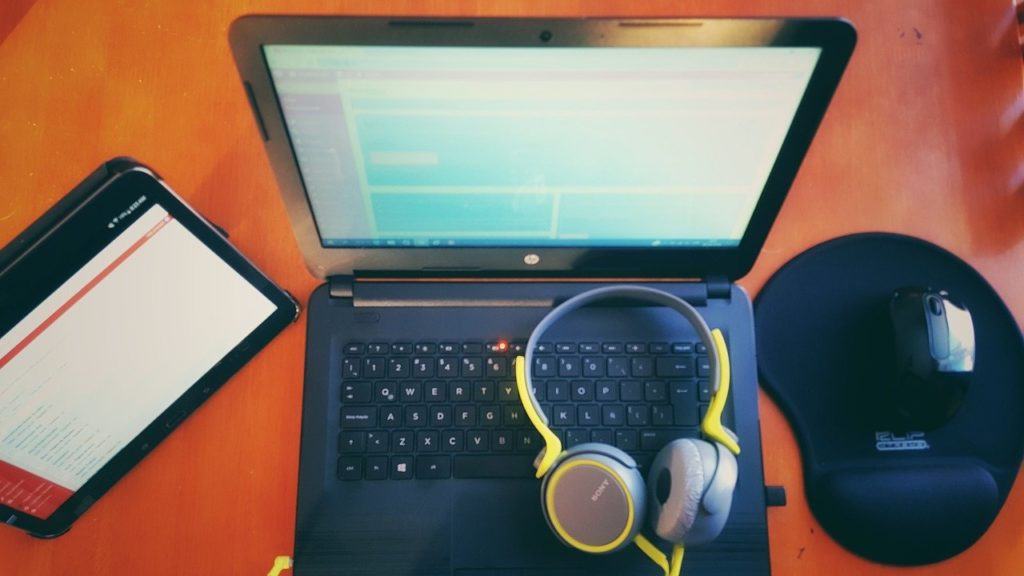 Marketing is more of a visual and interaction based these days. Hence it is important to include compelling audios to your website. Structure the audios to stay unique and better connected with your audience.
Make the most use of audio tweets
Record client testimonials
CEO message to greet the audience
Background score to the website
Record blog posts to satisfy visitors preferring podcasts
Make your brand more personalized
You can organize your content and plan the promotional campaigns with the help of content calendars. Plan and implement the above strategies to stay ahead of the fierce digital marketing competition. We cannot list out the complete strategies as it varies from business to business. Correlate with the nature of your business before implementing these strategies for the best results. Please join our training school for more insights into the topic.