Local SEO : Get more local customers in to your store "Today"
46% of google searches have a 'local intent', we can help you get these local customers right in to your store with in 24 hours.
We assure you:
More local customer visits to your store

Increase the online visibility for local customers

Drive customers' decisions in favour of your business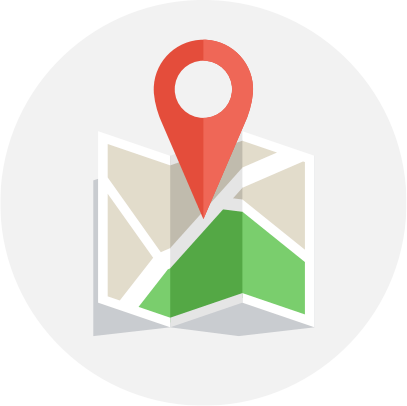 Why Local SEO Is Important For Businesses?
Those who have physical stores or provide service in a particular locality, they need to get their business listed on the search engines as 95% of customers search for you or business similar your through mobile phones. Don't miss them!
88% of searches for local businesses on a mobile device either call or visit the business within 24 hours.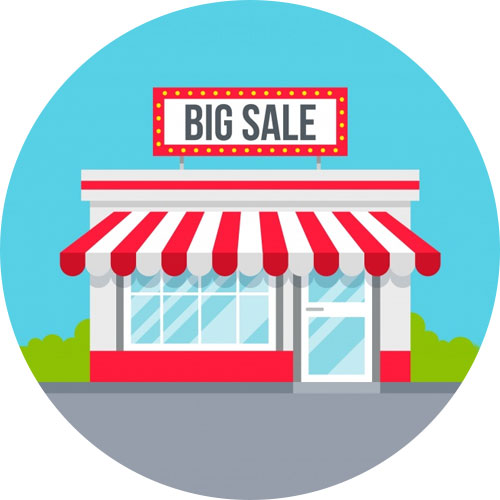 18% of location-based mobile searches result in a sale within one day.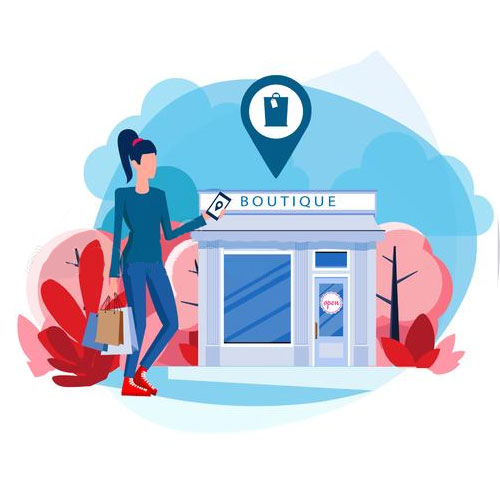 72% of consumers who perform a local search visit a store within 5 miles of their current location
78% of location-based mobile searches result in an offline purchase.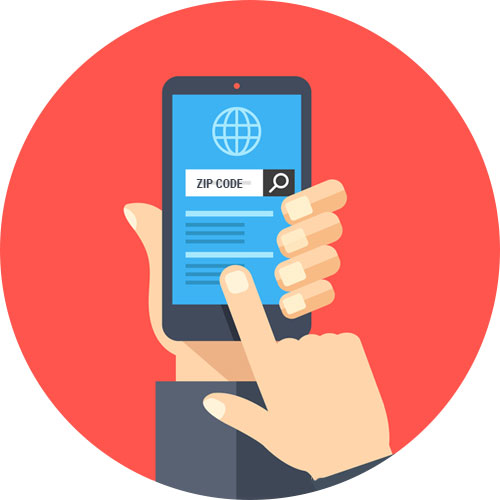 Near me or close by type searches grew by more than 900% over two years.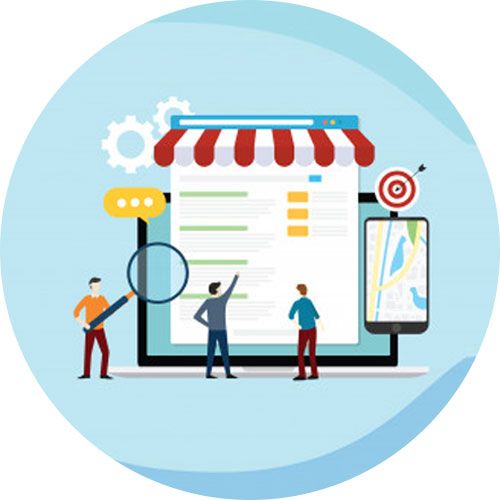 97% of consumers use internet when researching local products/services
56% of consumers shop equally online & offline.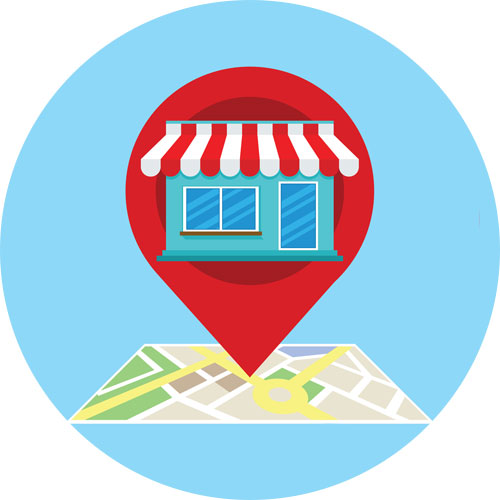 4 in 5 consumers use search engines to find local information.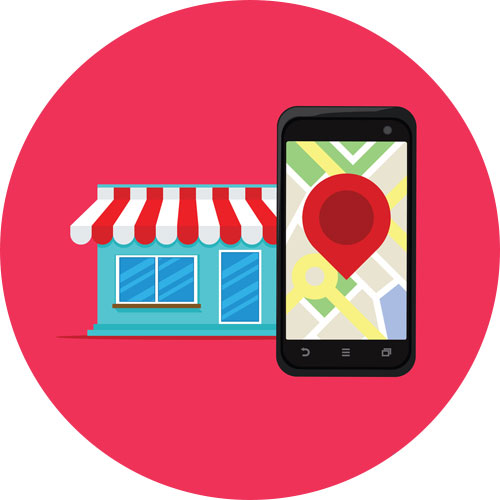 92% of searchers will pick businesses on the first page of local search results.
Search result information will send 70% of consumers to a physical store.
Benefits of Local SEO
Local SEO activity builds online visibility of your business.

Better local visibility will result in more foot traffic, more customers and more sales.

Gain more targeted traffic for relevant search terms.

Google My Business optimization can lead to greater Google Maps visibility.

Good reputation is proportional to more trust among customers.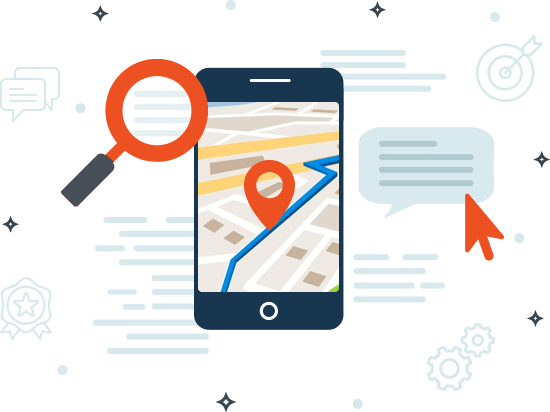 Local SEO Demanding Businesses Types
Education

Construction Company

Automotive

Food & Beverage

Hr & Recruitment

Industrial
Manufacturing

Medical & Health

Non-profit

Personal Services

Hospitality & Tourism

All business types that have a physical address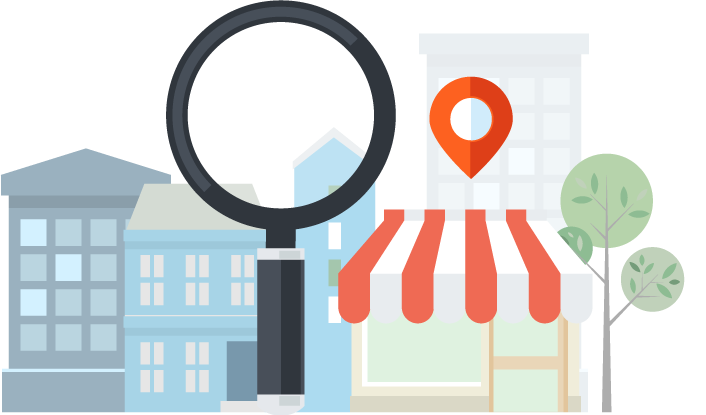 Our SEO Services
Competitive analysis

Content creation & marketing

Keyword research

Link building
Mobile optimization

Off-site optimization

On-site optimization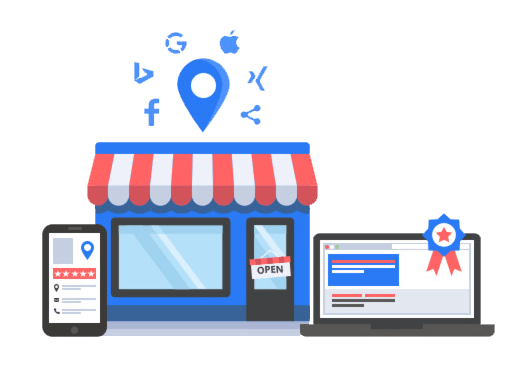 Contact us to start a journey to Excellence today!
Get a Risk-Free Consultation Now
Why Choose Us For Local SEO Services?
Graffiti9 believes in creating customized Local SEO plans for different businesses from varying niche. We have talent professionals for Local SEO campaign including researchers, analysts, copywriters, web designers, web developers and account managers. Some of the key features that set us apart from other SEO agencies are:
Appropriate Planning and Implementation

Better Online Visibility Assured

Promised Higher ROI
Guaranteed Results

Cost Effective

Transparency
FAQs
What Types of Businesses Can Use Local SEO?
Local SEO is a good opportunity for any business that interacts in-person with customers. If your business hasn't an option to never meet in-person, then it's not a good fit.
How Local SEO Is Different from Regular Website SEO?
With local SEO, instead of focusing exclusively on your website, you're also going to focus on your Google My Business profile page.
Can I Compete In Cities and Towns Outside Of My Physical Location?
It is possible. For example, you can create pages on your website for your target location to get desired results.
How do you charge for local SEO service?
Cost depends on the complexity of the project.Feel free to contact us to have a direct discussion regarding your requirement and its cost.
Testimonials
Mrs. Elizabeth John
Director
Lifecare counselling centre, Kottayam.
I'm a professional counsellor, it is my dream to help children and adults facing emotional and psychological problems.
For this I started a website, a low cost one. As it didn't make any changes even after 2-3 months, I found out a new agency. It was Graffiti9 digital marketing agency, from their service history I was sure that they can meet my requirement.The agency suggested me that, a local service provider like me must concentrate to get local customers first.Their local marketing plan along with website optimisation, social media etc worked out well. Now I get customers online both local and from far away places. I'm happy and I strongly recommend the agency.