Social media marketing and management services for small business' growth:
Build, maintain and nurture a dedicated community for your brand's customers, clients, and advocates.
We assure you:
Managing and marketing multiple social channels

Growth optimization and Daily Maintenance

Reporting and Communication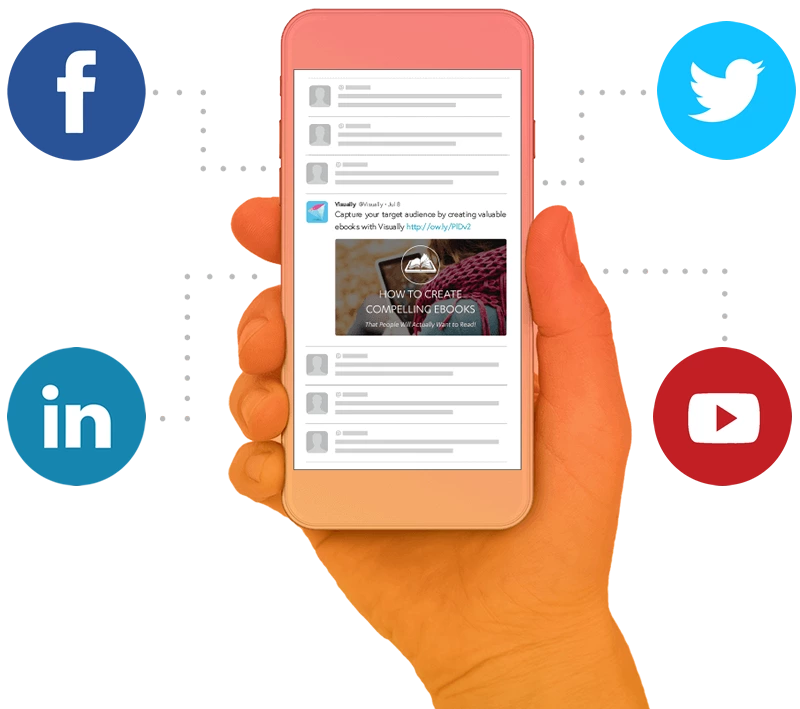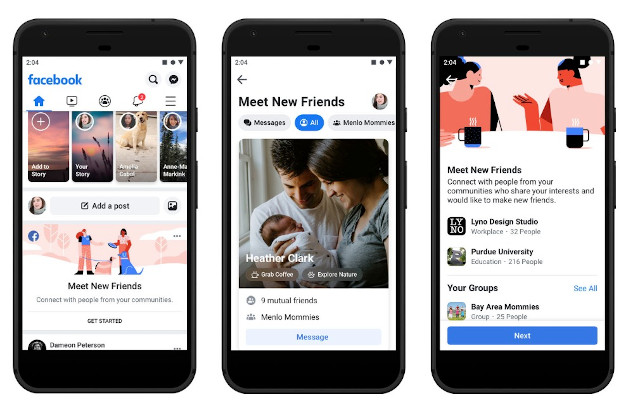 Importance of Social Media
70% of total Indian population are active social media users! So, creating rock solid & meaningful presence of your business on social platforms is the perfect way to have direct interactions with prospective customers.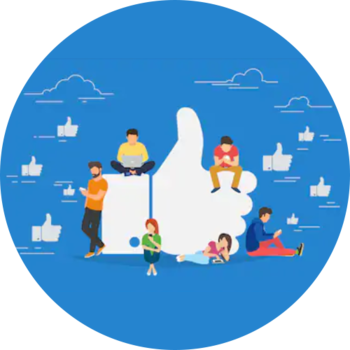 At the end of 2018, the number of social media users in India stood at 326.1 million.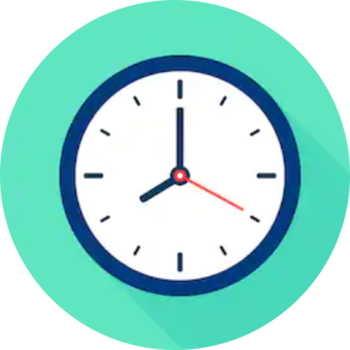 At the end of 2019, this number has been estimated to grow to 351.4 million.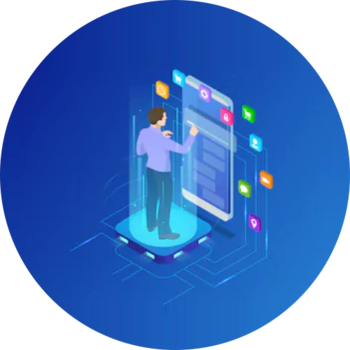 On average, Indian users spend 2.4 hours on social media a day (Source: The Hindu)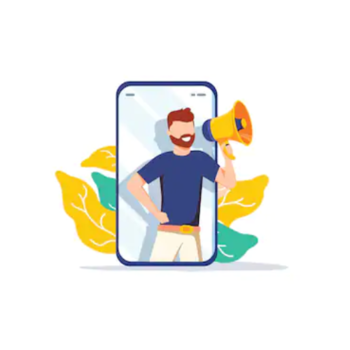 290 million active social media users in India access social networks through their mobile devices. (Source: Hootsuite)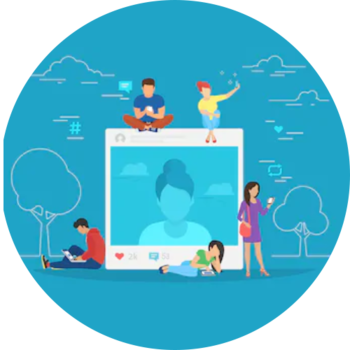 71% of consumers who have had a good social media service experience with a brand are likely to recommend it to others. (Source: Ambassador)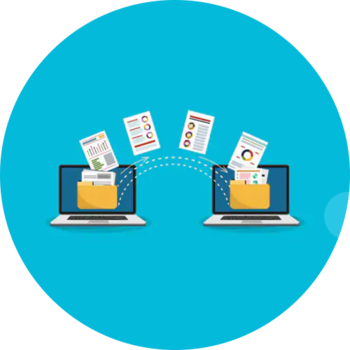 63% of customers actually expect companies to offer customer service via their social media channels, and 90% of social media users have already used social media as a way to communicate with a brand or business. (Source: Smart Insights).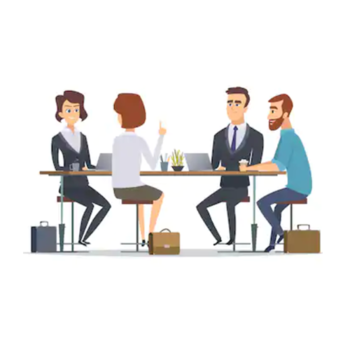 Visual content is more than 40 times more likely to get shared on social media than other types of content. (Source: HubSpot)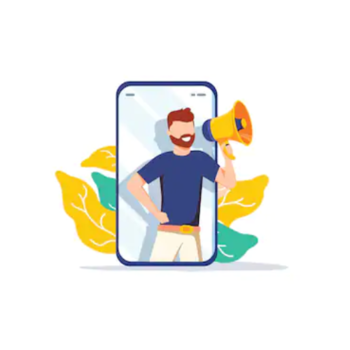 Online adults aged 18-34 are most likely follow a brand via social networking (95%). (Source: MarketingSherpa)
Social Media Marketing Channels
Social Media Marketing Samples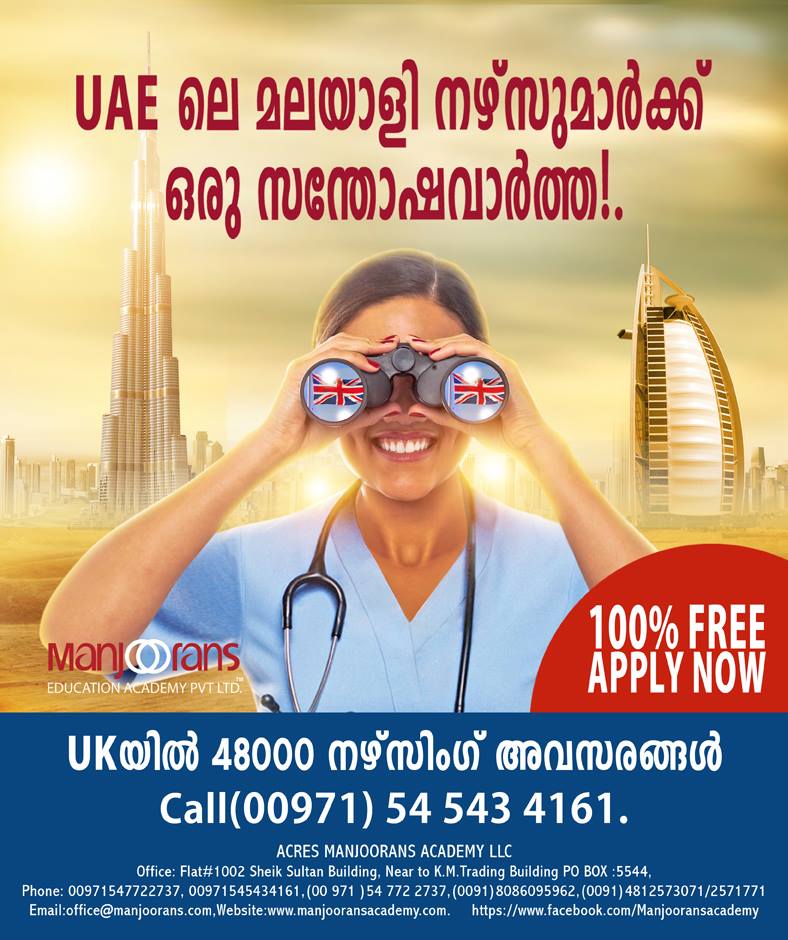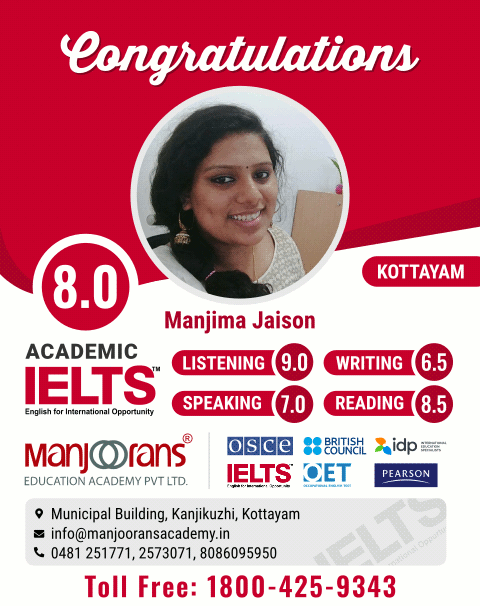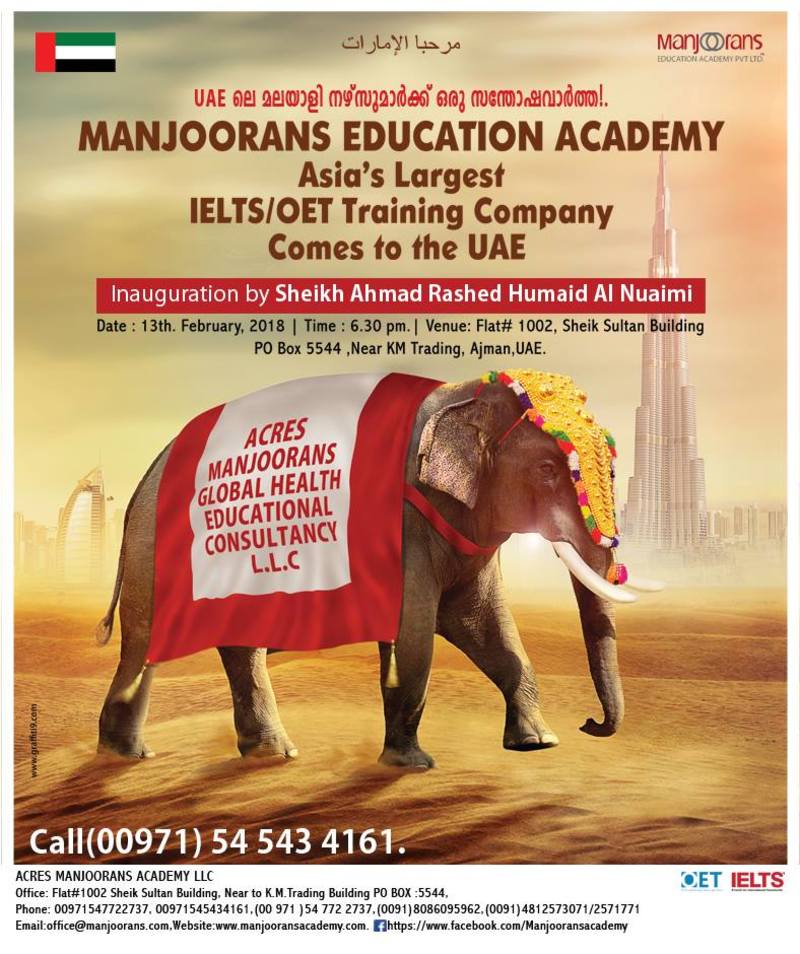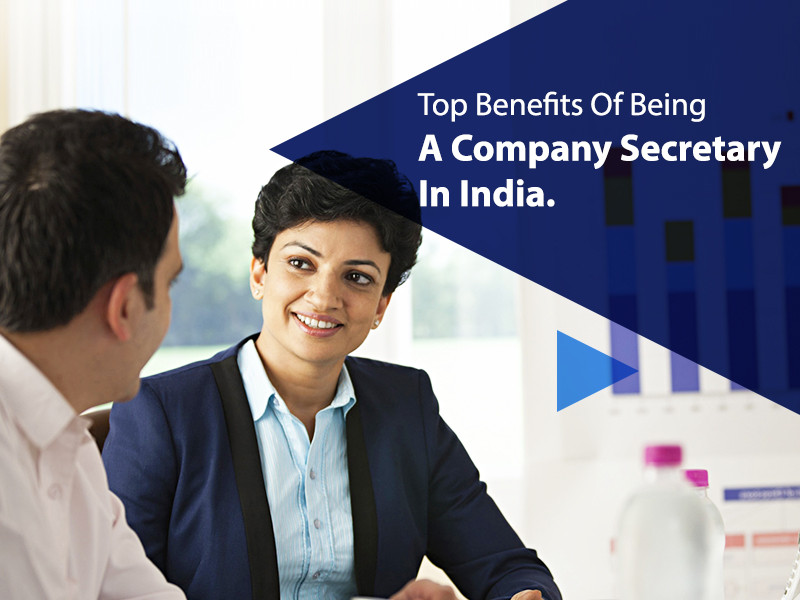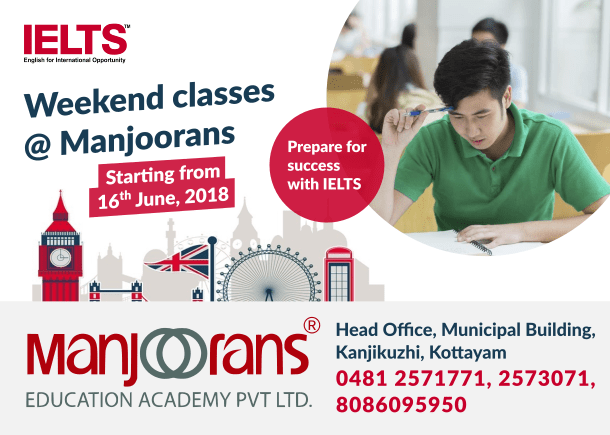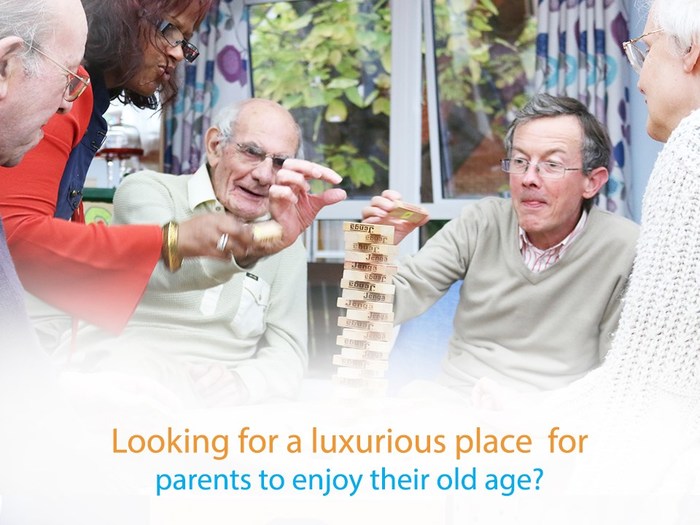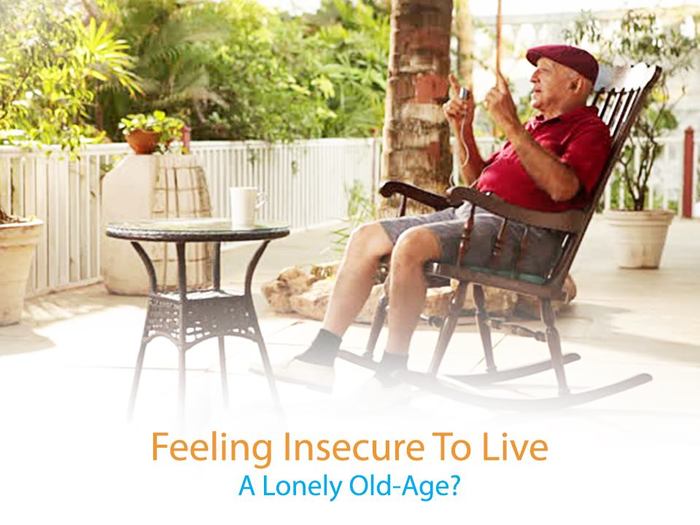 Contact us to start a journey to Excellence today!
Get a Risk-Free Consultation Now
Reach Your Exact Audience Through Our Social Media Process
Assigning a Dedicated Social Media Manager for you
Creating Social Media Strategy Specific to Your Business
Developing Content Calendars and Advertisements
Growth Optimization and Daily Maintenance
Reporting and Communication
FAQs
Why should I use social media?
If you want to get closer to your customers, social media is the way to do it. Whether you are interested in sponsored content, brand awareness, or a combination of both, social media marketing is important.
What's the difference between an ad and a post on social?
A post is content you share on social media for all your followers and ad is a paid post to target an audience outside of your followers depending upon demographics and interests.
How can I schedule social posts?
There are software available where you can schedule all your posts for different social channels like facebook, twitter, LinkedIn etc
Prefer posting daily on most platforms. If you have time you can post more than once in a day.
Testimonials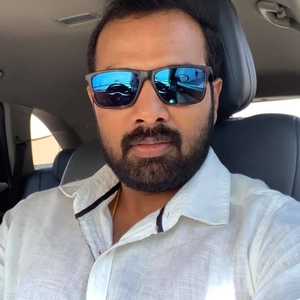 Rajeev Gangadharan
CEO
EverGreen Maintenance, UAE.
Graffiti9 Digital Marketing Agency is a reliable and friendly service provider, helping me grow the social media presence of my business on Facebook, Twitter, You tube, Google Plus and LinkedIn. Their social media strategies and high quality work delivered me potential clients online. I thought about online marketing, because in a country like UAE offline advertising is so costly. Now I'm so proud about choosing online marketing and Graffiti9. Thank you team!