We love to serve you
better
Our digital marketing clients cover many businesses, goals. But, all they have got one thing in common- great success!
Manjoorans Education Academy
Manjoorans is Asia's largest IELTS and OET training institution that has 16 branches both nationally and internationally. We helped them gain 283 new admissions in just 3 months through unique marketing strategies.
ECR Aviation College
ECR is India's biggest aviation college that offers degree with Aviation and Hospitality Management programs. As competitor's push increases we were entrusted for their admission campaign. Our targeted strategies provided them with 124 new admissions in 6 months duration.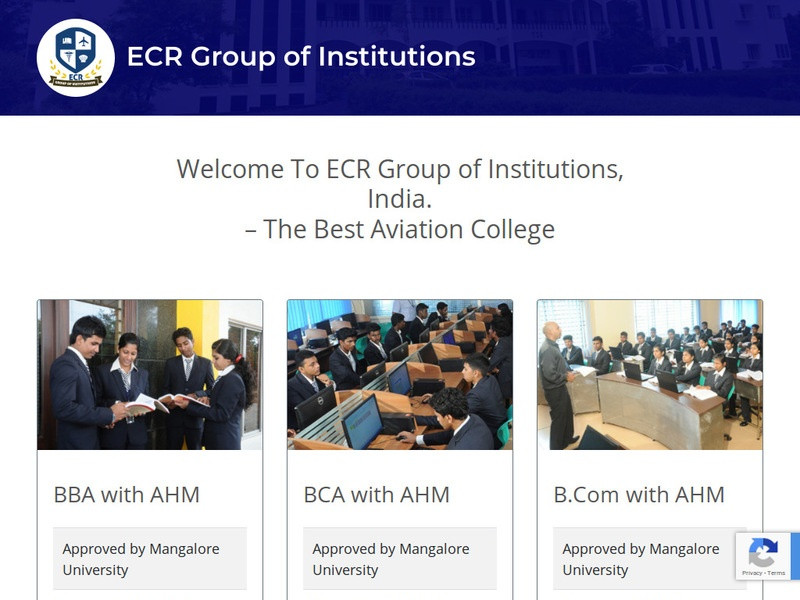 Lifecare Counseling Centre
Lifecare is a counseling centre specialized in child and adolescent, individual and family counseling. We run a lead generation campaign for them and provided with good amount of Sales Qualified Leads.
Mathews Home
Mathews home is a luxurious old age/retirement home. They hired us for lead generation campaign. We classified the generated leads through 'lead validation' and shared only leads with high lead score. This helped their counseling team a lot as high quality leads are easy to convert.