Get the most qualified leads for your spending with Graffiti9 as we have the best paid marketing strategy for your business.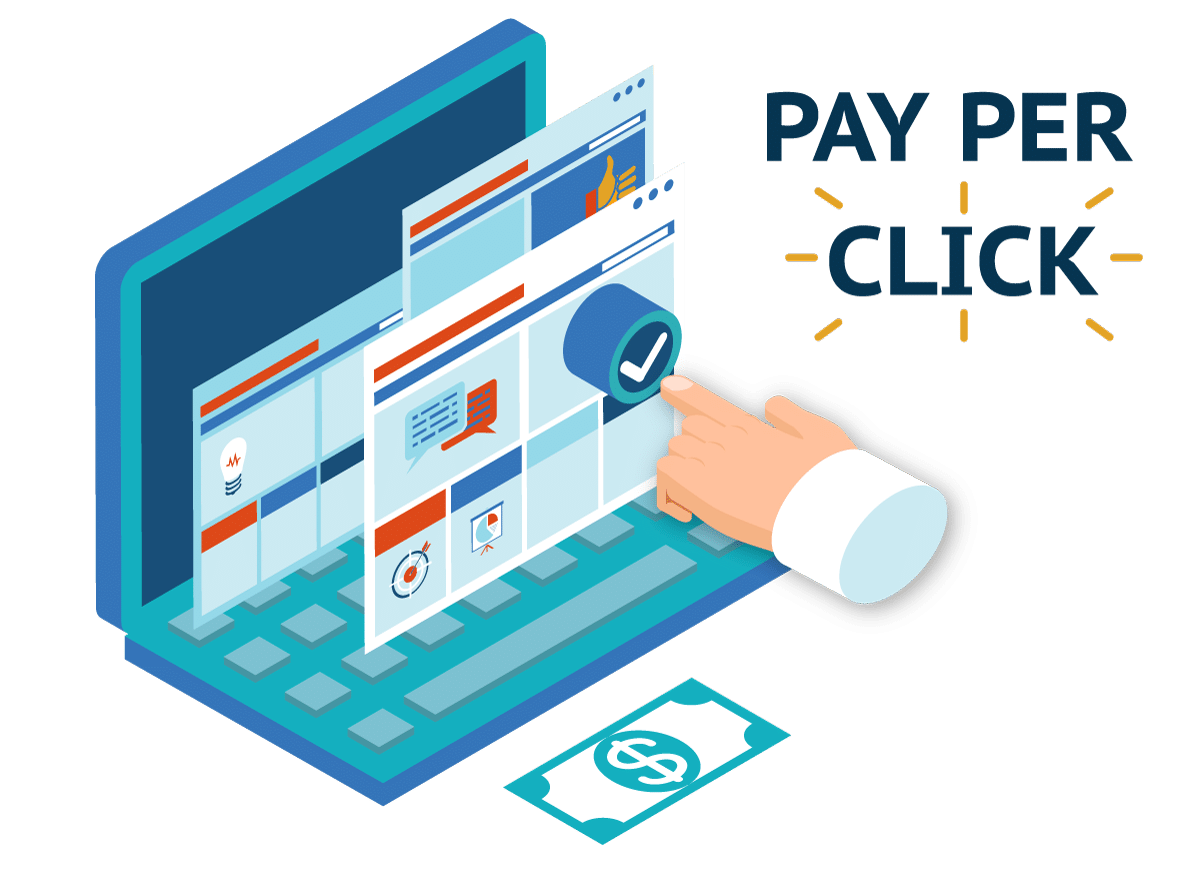 Why PPC & Paid Advertising is Important For Businesses?
Paid Ads & PPC are an important component of successful business marketing campaign. Google Ads, Bing Ads, Facebook Ads or even Twitter promoted tweets are a greatest way to reach targeted visitors quickly promotes your business goods. PPC combined with other digital marketing channels and advanced marketing tactics can give outstanding results.
Benefits of PPC & Paid Marketing
Cost effective
It is a cost-effective way of advertising where you can edit budget as per requirement and whenever necessary.
Instant results
PPC results are quick and instant. You ca easily check the sale response of different products through paid ads.
Targeted advertising
For successful business, you need targeted traffc that can potentially lead to more sales which can be achieved instantly through PPC.
Brand exposure
New Businesses need exposure more than popularity. Gain business exposure quickly with PPC.
Suitable for both big and small businesses
PPC is ideal for all kinds of businesses big or small and fulfill all kinds of business goals quickly.
Increase website traffic & sales
PPC lets your website appear on the first page of rankings resulting in increased chances of being seen and purchase.
Only pay for clicks
When someone clicks, you need to pay. This is a cost saving strategy followed in PPC.
Measureable ROI
You can easily measure results over your investment on ads through PPC.
Do you have ideas? We can turn them into reality. Discuss your project ideas and let us assist you!
PPC & Paid Marketing Services
1
Keyword research & Selection
We make sure your target audience finds you easily by targeting right keyword and closely monitor your campaign's performance.
2
Effective ad creation
We create the most effective ads that get high conversions.
3
Landing page conversion optimization
We create a landing page (if required) on your website customized to receive the visitors clicked through from your PPC ads.
4
Split testing and ad comparison
We set up comparisons to test the efficiency of different ads. This allows improving content and presentation.
5
Targeted PPC
We target your state, city, or even neighborhood through small campaigns specifically designed to push one product or service.
6
Remarketing campaigns
We try to reconnect to past site visitors that have shown interest in your product or service to increase return on ad spend while increasing sales.
7
Detailed PPC Report
We wade through PPC data and create a customized PDF report highlighting the most important information.
We have certified professionals who invest your money rightly into your business promotion through different paid channel of advertising.
To grow your ROI, we come up with new ideas so that you will be bottle neck.
We give personal attention to each one of our clients by assigning your own account manager and designer that will work with you on an everyday basis.
We know how to make first good impression of your ads and landing pages.
Find Out What
Our Clients


Have to

Say About Us
Graffiti9 timely accomplished marketing responsibility of increasing the number of admissions at all 16 centers of Manjoorans and successfully hit 283 new admissions in just 3 months admission campaign. Their expertise has helped to grow the overall business of Manjoorans in the form of conversions, higher SEO rankings and increased online visibility.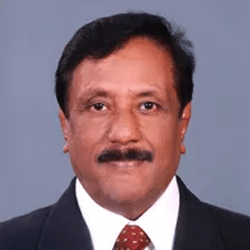 Graffiti9 has been key in helping us to generate more business across digital channels. They provided us with forward thinking and growth impacting marketing support. As the competitors push increases, we were newly trying digital marketing and Graffiti9 is an important force that guided our marketing. We plan to retain their service for long.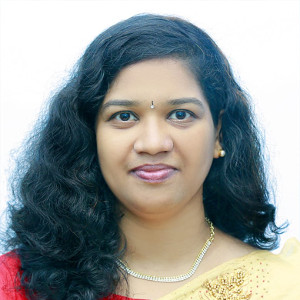 We appointed Graffiti9 Digital Agency, to fill our vacant seats by running an admission campaign. Graffiti9 met the marketing goals consistently and served us with 124 new admissions by a 6 months admission campaign. The agency's expertise has helped to grow our overall business. These guys really do what they preach.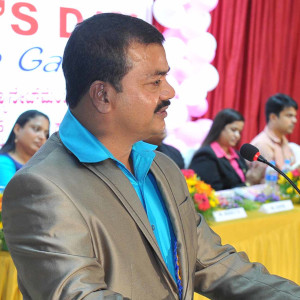 Do you have ideas? We can turn them into reality. Discuss your project ideas and let us assist you!
What is PPC Advertising?
PPC is basically a mode of Search Engine Marketing performed to drive more traffic to your website. Your Ad is displayed as a response to the user query to the search engine, where you pay a network every time your ad is clicked.
SEO also attracts visitors to a website. How does PPC differentiate from SEO?
Of course, SEO is a great way to attract visitors to your site. But SEO tactics can take several months, even years, to build an impressive amount of traffic.
In this aspect, PPC is an avenue to success that is much faster.
What is the goal of the PPC campaign?
The ultimate goal of every PPC campaign is conversion!
How quick is the result?
You can expect results in the first 3 months.