Let's Become Partners!
An experienced and specialized team can often be the difference between success and failure. Let us be the reason for the success of your family's or friend's business. Refer to Graffiti9 digital marketing agency today! We greatly value referrals and give you the maximum profit for simply referring us a new client. Partner with us and we can assure that you can earn a handsome amount by referring new customers to us. Existing clients can also benefit from our affiliate program.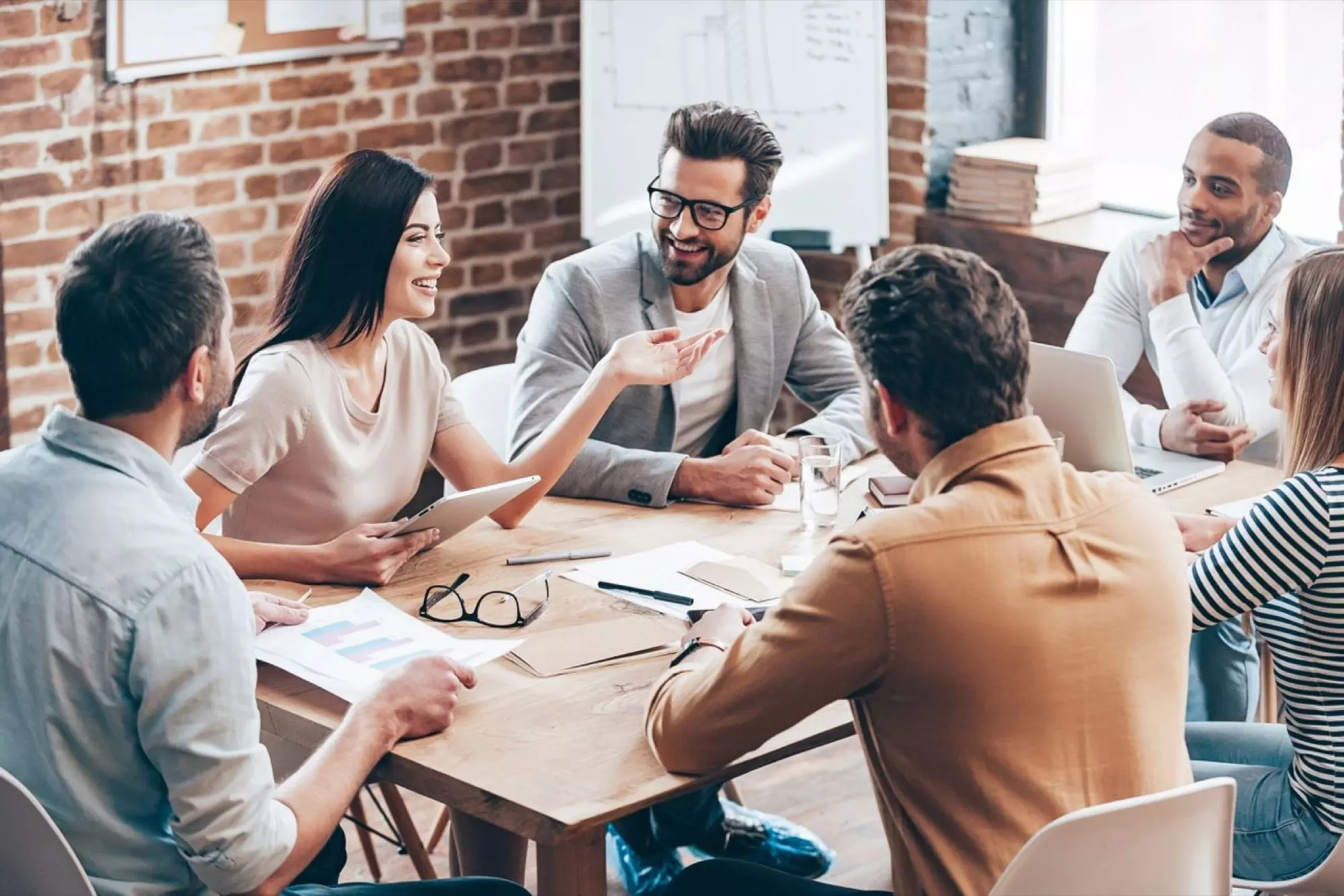 How will it work?
You know someone who needs any service offered by us, refer us!
You know someone who wants to get digital marketing done for their website; refer them to us with some basic information.
We contact them to see how we can help.
If your referral decides to do business with us, we will sign a contract, and you will get the referral amount!
There is no limit to the number of clients you can refer to. The more the merrier! For more information about our referral program, please fill in the form below.