Increase Awareness & Build Strong Relationships
Increase Awareness & Build Strong Relationships, Graffiti9 advertise your business products or services to the widest possible audiences and directly connect with them through Facebook.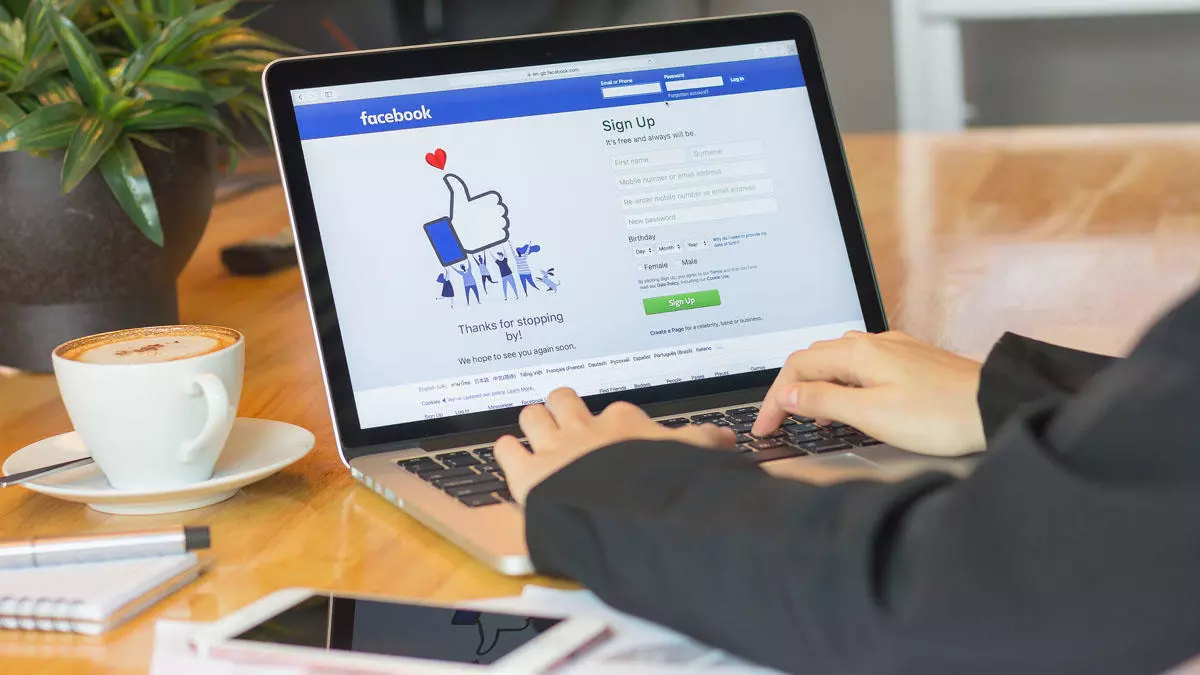 Why Your Business Needs Facebook Marketing?
Facebook has a potential to help your business significantly improve its visibility, grow it online, and drive sales, getting the most out of your Facebook. It needs careful strategy and focused approach to enhance user engagement and traffic to your targeted service pages. Graffiti9 has marketing specialist who know how to trigger your business using facebook.
Benefits of Facebook Marketing for Business
Increased Exposure to Potential Customers
If you are not finding new customers, get onto Facebook, you will start getting there.
Gather More Leads
You can make a good number of leads by just using your Facebook page.
Lower Your Marketing Expenses
Creating a Facebook business page and sharing your business ideas or information on it costs you exactly $0.
Reach a Targeted Audience
It is true for local businesses as you can direct your ads to target customers and target location.
Use Facebook Insights
Facebook insights of business pages are easy to understand and very helpful. You can easily find out your posts' performance, demographics of your fans, etc.
Build Brand Loyalty
Apart from building a strong customer base & sell products, you can use facebook for building brand loyalty.
Increase Your Web Traffic
Smart Facebook business page owners use their pages to drive traffic to their websites.
Boost SEO
More visitors to your facebook page will automatically boost your business SEO.
Do you have ideas? We can turn them into reality. Discuss your project ideas and let us assist you!
Facebook Marketing Services
1
Facebook Campaign Management
We manage Facebook Campaign and spread your business by actively bringing customers to your service page.
2
User Engagement
Irrespective of market impediments, we widen your horizons and allow business to interact with customers.
3
Increased Conversion Rates
Through paid advertising, we help your business to its sales through high conversion rates.
4
Branding
It is our duty to present you as a brand and build your brand awareness among your customers.
5
Lead Generation
Through marketing automation, we target your service pages on facebook and help you get leads.
6
App Engagement
We improve your brand awareness on both mobile and desktop apps by engaging your followers with facebook ads.
7
Local Traffic Awareness & Reach
We have the best strategy and techniques for local business for business promotion on facebook.
8
Traffic Diversion
Traffic diversion is an art on facebook that is implemented to redirect traffic to desired landing pages of the website.
9
Paid Page Likes Activities
Get more likes through reliable paid page like activities.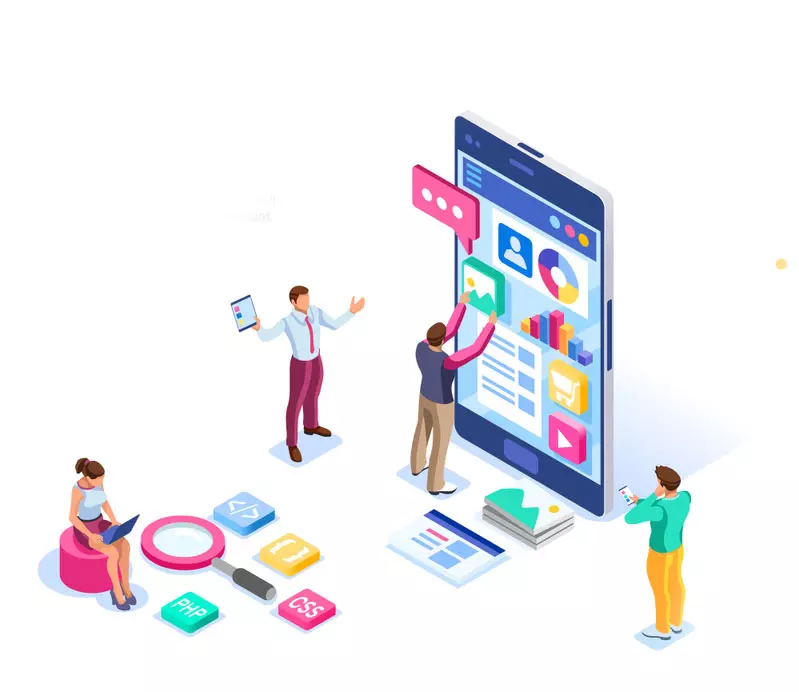 Graffiti9 is a reputable agency that can help your business grow leads and witness conversion through apt Facebook marketing strategy.
We advertise your services to the targeted audience , increase your facebook followers and convert them into subscribers.
We create suitable facebook advertising solutions by effectively dealing all your marketing issues.
Our skilled team builds custom audiences by reaching them directly. We make sure they repeat their purchase every time they look for the same product or service.
We distribute ads through Facebook to make your business prominent on search engines.
Find Out What
Our Clients


Have to

Say About Us
Graffiti9 timely accomplished marketing responsibility of increasing the number of admissions at all 16 centers of Manjoorans and successfully hit 283 new admissions in just 3 months admission campaign. Their expertise has helped to grow the overall business of Manjoorans in the form of conversions, higher SEO rankings and increased online visibility.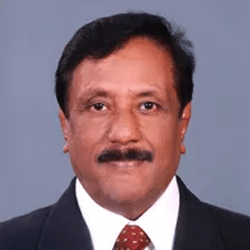 Graffiti9 has been key in helping us to generate more business across digital channels. They provided us with forward thinking and growth impacting marketing support. As the competitors push increases, we were newly trying digital marketing and Graffiti9 is an important force that guided our marketing. We plan to retain their service for long.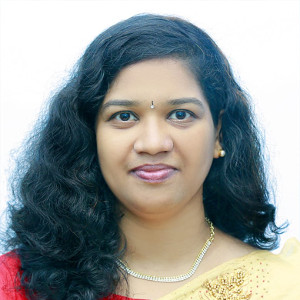 We appointed Graffiti9 Digital Agency, to fill our vacant seats by running an admission campaign. Graffiti9 met the marketing goals consistently and served us with 124 new admissions by a 6 months admission campaign. The agency's expertise has helped to grow our overall business. These guys really do what they preach.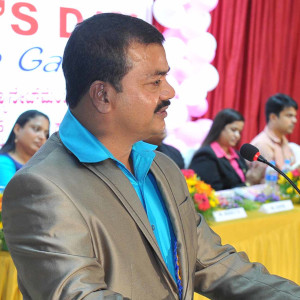 Do you have ideas? We can turn them into reality. Discuss your project ideas and let us assist you!
What is Facebook marketing?
Facebook marketing is a type of online marketing used by brands to attract and convert customers. In this type of marketing, the Facebook page of the business is used as the communication channel.
How long will it take to get leads?
You can expect to see the results after the first 3 months.
How do you charge?
Every project is unique, we give custom made marketing services for our clients. It is really tough to share the service charge without knowing the requirement.
Feel free to contact us to get an estimate.
How do you differ from other agencies?
We are not a typical Facebook Marketing agency. We have years of experience in building campaigns and our team of experts has worked with different industries for unique businesses.