Digital Marketing Services for
HR and Recruitment
Specialized online marketing services to help you find and retain the right talents! Change the face of your clients through online job boards, mobile apps, and networking. 
We Serve..
We extend our specialized and guaranteed digital marketing expertise to,
HR Consultancy
Recruitment
Companies
Ample networking. Connect with people. Improve Hiring
Specialized Digital Marketing firms develop customized strategies to implement along with ample networking to improve the hiring process. 
Experience an upgraded recruitment process
Use technology combined with professional expertise to find people that perfectly fit for your job openings and work culture. Make your business pop up on their screen to make the process much easier.
Extended reach
Updating your services only on your website might not do the job to see the expected results. Ensure more qualified resumes are flowing in when the requirement comes up on their screens.
Create an online brand identity
Develop a unique positive employer brand identity online to streamline the flow of qualified individuals to your organization. Target a wider range of candidates and select the best ones through customized digital and social channels.
Boosted Ads. Specific targeting. Double ROI
Work specifically towards your goal with the most wanted specified digital marketing experts.
Do you have ideas? We can turn them into reality. Discuss your project ideas and let us assist you!
HR and Recruitment Marketing Services
1
Web Design and Development
Create the best first impression with a stunning website. Stay apparent among the competitors with clear cut information and appealing facts.
2
SEO
Be visible on top of search engine results when both the job seekers and employers search for your services.
3
Local SEO
Serve local requirements which will mostly be life long ones!
4
Lead Generation
Initiate an interest among employees and Employers to generate more leads.
5
Social Media Marketing
Be active online, create conversations, and make the most out of the popular social media channels.
6
PPC
Feel the difference when you buy visits rather than earning them.
7
Social Media Management
Manage your multiple brand-building platforms to build an authentic impression professionally with specific digital marketing services for HR.
8
Content Marketing
Strategized web pages, articles, blogs, and a lot more!
9
Facebook Advertising
Make as simple or as authentic as you wish with Facebook Ads.
10
Conversion Rate Optimization 
Apply all the possibilities to get maximum conversion from your website visitors
11
Inbound Marketing
Draw the attention of parents and students all around with expert inbound marketing strategies.
Find Out What
Our Clients


Have to

Say About Us
Graffiti9 timely accomplished marketing responsibility of increasing the number of admissions at all 16 centers of Manjoorans and successfully hit 283 new admissions in just 3 months admission campaign. Their expertise has helped to grow the overall business of Manjoorans in the form of conversions, higher SEO rankings and increased online visibility.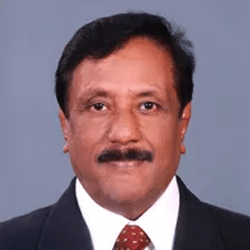 Graffiti9 has been key in helping us to generate more business across digital channels. They provided us with forward thinking and growth impacting marketing support. As the competitors push increases, we were newly trying digital marketing and Graffiti9 is an important force that guided our marketing. We plan to retain their service for long.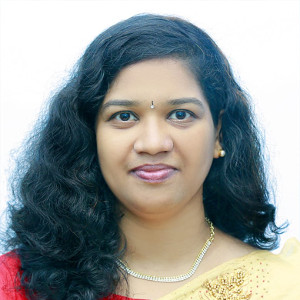 We appointed Graffiti9 Digital Agency, to fill our vacant seats by running an admission campaign. Graffiti9 met the marketing goals consistently and served us with 124 new admissions by a 6 months admission campaign. The agency's expertise has helped to grow our overall business. These guys really do what they preach.