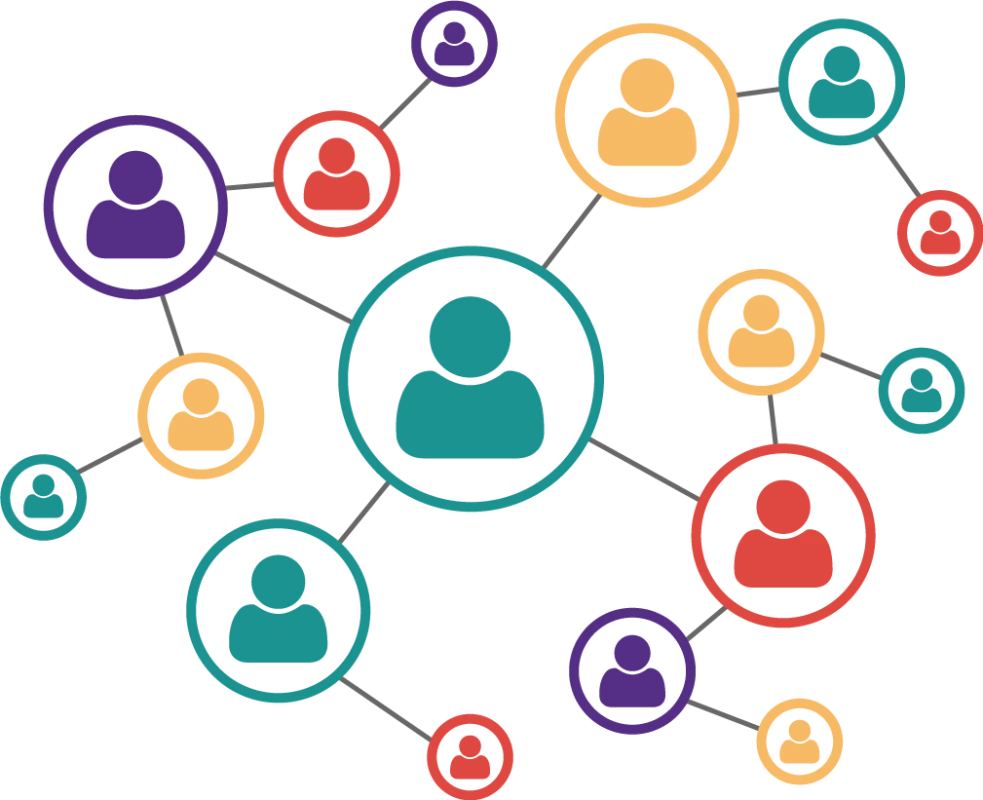 How to Connect More Closely With Your Customers?
Graffiti9 helps you connect your prospects closely and "be everywhere at once" with social media marketing.
SMM lets you interact directly with your potential customers through social media platforms like Facebook, Instagram, Twitter, Pinterest, Youtube etc. We help you determine which social network is best for your business and create strategic marketing campaigns accordingly to bring remarkable results for your business by generating loyal customers and driving sales.
Attract: We help in creating attractive social profiles and make connection with your prospects to increase your customer-base.
Engage: We engage them and increase their interest by sharing pleasing & relevant social posts related to product information or sale or offer.
Build Influence: We help you understand what your audience think and expects from you & build influence through publishing useful content.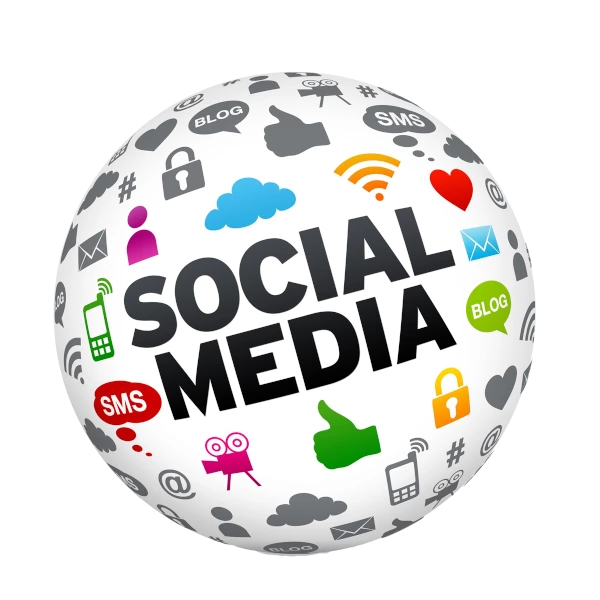 Do you have ideas? We can turn them into reality. Discuss your project ideas and let us assist you!
Benefits of Social Media Marketing
Graffiti9 can assist you in developing a simple social media marketing plan that is designed specifically for your business. We use different social platforms for your business promotion, create social interaction strategies & learn from users' direct reactions. Given below are some of the exceptional benefits of engaging your business in Social Media Marketing with us.
Increase Website Traffic

: Using social platforms appropriately will help you connect more followers which in turn increase website traffic.

Reach ideal customers

: More people visiting on your social profiles and interacting with your business means you are reaching your customers well.

Advertise business on social media

: Social platforms are the best way to introduce yourself through paid advertisements & tell people about your existence.

Grow leads & Sales

: Chances of increasing leads & conversions through social platform is manifold as compared to other marketing channel.

Develop brand awareness

: Prospects always invest in a brand that they think is trustworthy. They trust search engines and social platform to check brand credibility.

Build Relationships

: Connect straight with your potential customers and deliver your business ideas directly through social media.

Mange social media accounts

: Update social accounts, accept requests of customers, answer their queries and keep them updated about your business activities.
Find Out What
Our Clients


Have to

Say About Us
Graffiti9 timely accomplished marketing responsibility of increasing the number of admissions at all 16 centers of Manjoorans and successfully hit 283 new admissions in just 3 months admission campaign. Their expertise has helped to grow the overall business of Manjoorans in the form of conversions, higher SEO rankings and increased online visibility.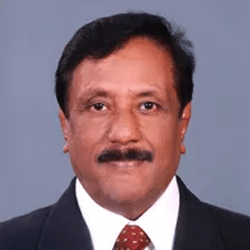 Graffiti9 has been key in helping us to generate more business across digital channels. They provided us with forward thinking and growth impacting marketing support. As the competitors push increases, we were newly trying digital marketing and Graffiti9 is an important force that guided our marketing. We plan to retain their service for long.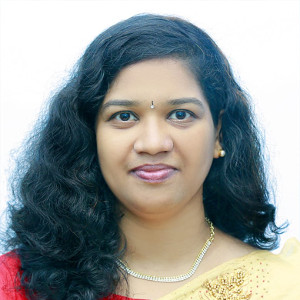 We appointed Graffiti9 Digital Agency, to fill our vacant seats by running an admission campaign. Graffiti9 met the marketing goals consistently and served us with 124 new admissions by a 6 months admission campaign. The agency's expertise has helped to grow our overall business. These guys really do what they preach.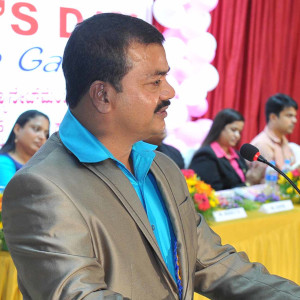 Do you have ideas? We can turn them into reality. Discuss your project ideas and let us assist you!
How do you charge for a social media marketing service?
To prepare an estimate, we need all the details about the service you demand. Get in touch- let's have a chat, then we will share a better idea of costs.
How do you differ from other agencies?
We are not a typical social media marketing agency. Our team members have work experience with large organizations to startups. We have years of experience successful on ad campaigns, which have been undertaken on a conversion basis.
Is social media marketing the same as digital marketing?
No.
But, many people believe that social media marketing is the same as Digital Marketing. Digital Marketing has different elements to achieve its goal, and Social Media Marketing is a single element among these digital marketing services.