Digital Marketing: The changing trends in 2019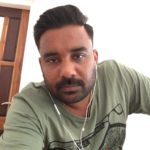 This valuable piece of content was released by:
AnishVijayan
Digital Marketing Specialist
Grafitti9 Digital agency.
The Dynamic nature of digital marketing trends is one of the key domains to tackle for success in doing online marketing. Unless the strategies are designed to fit those changing trends, all the efforts are in vain and the money involved becomes ineffective.
Marketing trends have become so dynamic that it has changed more in the past two years when compared to a few decades. Being a digital marketing expert for so many years, I thought of sharing some vital information to equip your business to skyrocket the ROI in 2019.
Omnichannel Marketing

Multi-channel marketing has been the leading marketing trend. Marketing through Twitter, Facebook, Emails, etc is efficiently used to introduce your business to the potential customer base. Year 2019 looks forward for an omnichannel approach for better user experience. This innovative approach an integrated, seamless, and consistent communication with the prospects and customers across all channels.
Power of audios
Voice searches have become increasingly popular, increasing the online verbal demand all over the world. Rise up to match the demand by incorporating audio clips. People find it easier to listen than to read and comprehend. Audio is considered to be a faster process that saves time. Make it more conversational to improve customer interest.
Conversion Rate Optimization
Digital agencies are striving hard to thrive as the cost per click is rising. This has lead to a drastic increase in advertising costs. SEO had it first place for improving the ROI, but in 2019 CRO has grabbed the place. It is vital to include CRO in your marketing strategy and experience the reduction in cost per click and increase in your conversions.
Marketing Funnels
Most of you might have heard about the marketing funnels, and have gained enough knowledge of its working principles. Have you started using it yet? If you still feel like the ad prices are going up again, the only solution is to find more customers. Design an extra efficient marketing journey for your prospects to enhance more conversion and sales through marketing funnels.
User-generated Content
It is highly beneficial for your business to showcase how customers use your products and services. This is the best way to build trust and reliability of your brand in the highly crowded online market. It can really work like a word-of-mouth campaign and can help you gain loyal customers. User-generated content can have a great impact on the buying decision of potential customers. This mode of marketing is cost-effective as well.
Personalized Emails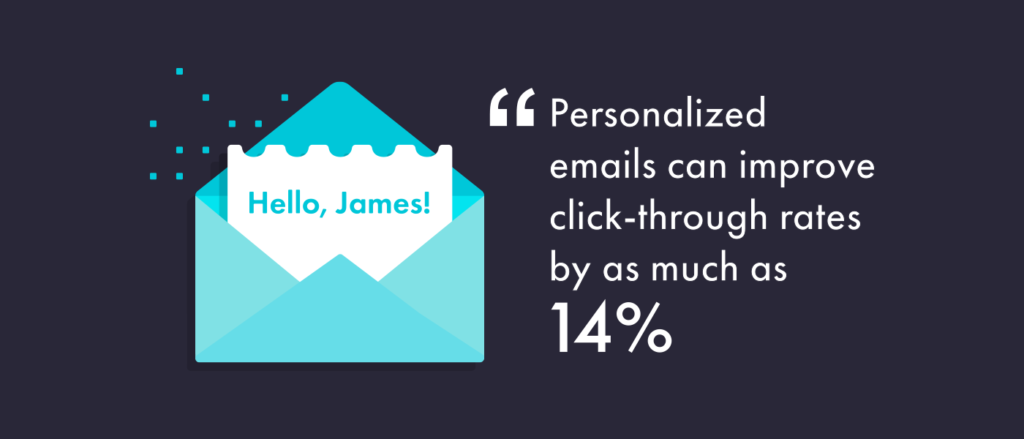 Personalize your Email marketing campaigns to hit straight into the inbox of prospective customers.
Implementing automation techniques as well as personalization makes email marketing appealing and promising for 2019. Trigger email marketing for a particular marketing objective like user searching for a particular product is followed up with a promotional demonstration video in a personalized email can work out marketing wonders. Create the trigger spark to motivate action, when blended with your remarketing techniques.
Video content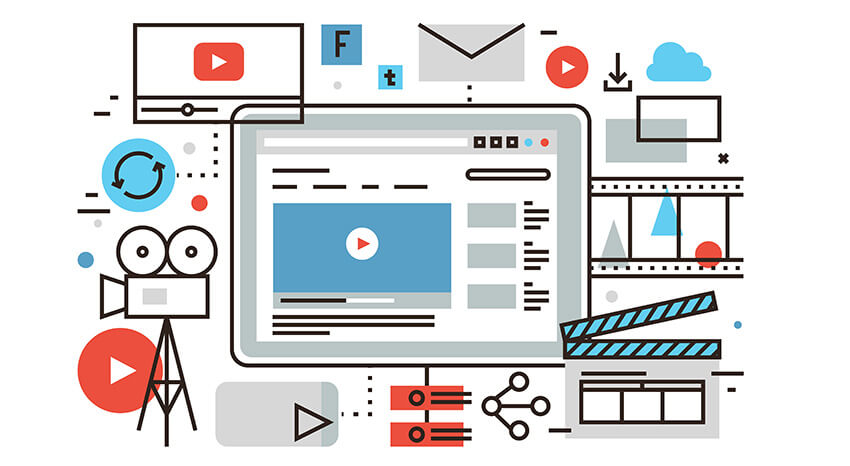 Videos are becoming alarmingly popular day by day. Leverage the acceptability of videos and incorporate video contents into your business. Be more user-friendly and provide better customer engagement through videos. The following numbers can stamp the significance of video marketing in this digital age.
70% of consumers say that they have shared a brand's video.
72% of businesses say the video has improved their conversion rate.
52% of consumers say that watching product videos makes them more confident in online purchase decisions.
65% of executives visit the marketer's website and 39% call a vendor after viewing a video.
Frequently Asked Questions
What is the biggest trend in online marketing today?
Voice Search.
Smarter Chat.
Micro-Moments.
Augmented and Virtual Reality Marketing…
Live Videos
AI and Machine Learning.
How can I market my business in 2019?
Know your current market & trends.
Understand your product quality, pricing & brand value.
Plan & decide your budget for business marketing.
Choose marketing strategies you want to start with.
Learn, research & educate yourself before yo imuplement.
Keep improving your brand's online presence.
Micro-moments are intent-rich moments when decisions are made when people reflexively turn to a device – increasingly a smartphone. They do this to learn something, do something, discover something, watch something, or buy something.
Is Digital Marketing a good career?
There is a great demand for knowledgeable digital marketing professionals and there are many niche jobs available in Digital marketing which includes
Social Media Marketing
Search Engine Optimization Specialist
Business Analytics Specialist
Brand Management
Mobile Marketing Specialist
Web Designer
Professional Blogger
Search Expert
Email Marketer