Reading Time:
5
minutes
Started my career back in 2007 in SEO, now it's 16 years in this field. Till date I use to hear common SEO questions from Business owners. I mostly work with small businesses in Kerala, Begaluru, Hyderabad, New Mangalore, Delhi, Middle East etc and there are plenty of questions and doubts I face every day.
Bein an SEO expert in Kerala I am going to answers all those common questions related to SEO to avoid your confusion.
Some commonly asked questions about SEO
What is SEO?
SEO stands for search engine optimization. SEO is a set of activities which help your website to rank higher in search engines organically. SEO encompasses many activities like link building, on page SEO, Off page SEO, technical SEO.
By implementing these activities strategically you can easily outrank your competition and improve your position on search results.
Do I really need SEO, as I have just started my business?
Yes, definitely you need to have a working SEO strategy. If you are new and planning to dominate the market then SEO is a must.
SEO helps you to reach your exact targeted audience.
It is a cost effective way to market your business.
SEO helps to bring relevant traffic to your website.
SEO helps to build brand awareness.
Why do I hire a person when I can learn from the internet?
SEO is not something which you can not learn overnight. It takes a lot of effort and years of experience. Google updates its algorithm periodically, the strategy which is working today may not work tomorrow. To optimize the strategies you need a sharp experience.
Get quality leads from SEO everyday!
Start a free discussion now
How much time will it take to rank my website?
The answer to this question is tricky. Actually it depends on the nature of business, type of keywords etc. But normally it takes 90 days to rank a website via targeted keywords.
How long will my website remain in first position?
In this question my answer is the amount of time your website remains in the first position on Google depends on a number of factors, including the competitiveness of your keywords, the quality of your website content, and the overall strength of your website's backlink profile. Once you reach the first position, it is important to maintain your website's SEO to stay there.
How much does SEO cost?
SEO is an organic process which costs nothing. But you have to pay the SEO expert on the basis of the SEO package.
SEO or PPC which is better?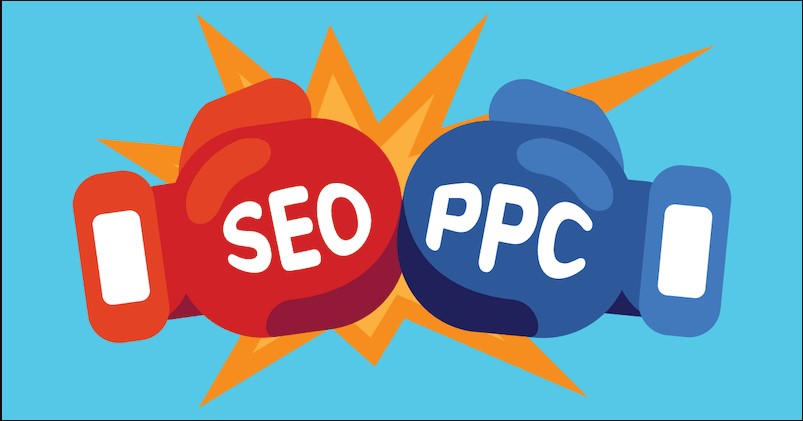 SEO and PPC both effective online marketing strategies that can help businesses drive traffic to their websites and generate leads. But to say which one is better is difficult.
Actually it depends on your business requirements. Let's have a look on the differential factors of both activities-
| Features | SEO | PPC |
| --- | --- | --- |
| Goal | Improve organic search ranking to get inbound leads. | Drive paid traffic |
| Cost | Budget is low | Expensive activity |
| Time frame | It is a long term process | Short term process |
| ROI | High ROI over time | Lower ROI in the short term |
How do I choose the right keywords for my business?
Selecting the right keywords is a task of an SEO expert. We need to consider many factors like-
Think like your customers
Use a mix of short term & long term keywords
Consider the search intent
Use advanced keywords search tools
How can I measure results from SEO?
There are number of key metrics by which you can measure the results of your SEO strategy
Traffic on the website
Ranking of the keywords
Bounce rate
CTR (Click through-rate)
Number of backlinks
Is content marketing necessary in SEO?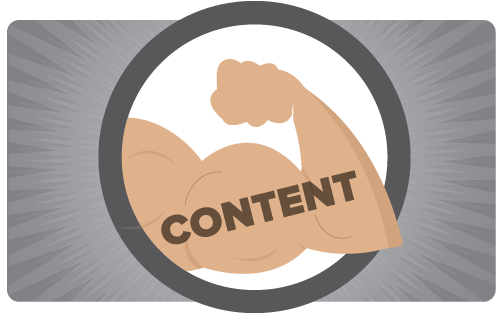 Yes of course! Content is the essential part of your SEO strategy. You should write valuable, relevant, and consistent content to attract and retain a clearly defined audience. Content marketing help you in –
Building brand awareness
Establish yourself as a leader
Generate quality leads
Improve customer engagement
What are backlinks and why are they important?
Backlinks, also known as inbound links, are links from one website to a page on another website. They are an essential part of SEO because they play a crucial role in determining a website's ranking in search results.
What is the difference between SEO & local SEO?
SEO or organic SEO is a practice when you are planning to target the whole area, For instance – "SEO expert in Kerala", but when you are planning to target a particular area (local area) like – "SEO expert in Kottayam" this refers to local SEO.
Both strategies have different benefits.
How do I optimize my website for SEO?
To optimize your website you need to certain strategic activities like –
What is better On page SEO or Off page SEO?
Both SEO techniques are equally useful to improve your website's ranking on search results.
On-page SEO focuses on:
Keyword research and optimization
Content creation
Title tag and meta description optimization
Image optimization
Internal linking
Website structure and navigation
Off-page SEO, on the other hand, focuses:
Guest blogging
Social media marketing
Link building
Brand mentions and reviews
How does website speed affect SEO?
Website speed is a crucial factor that significantly impacts SEO. Google prioritizes websites that load quickly, considering them more user-friendly and relevant for search results. A slow-loading website can negatively affect SEO in several ways.
How do I create SEO friendly content?
SEO friendly content is very much needed to enhance the ranking of your website. To create SEO friendly content you need to –
Do a good keyword research
Add targeted keywords to the content
Optimise images
Write relevant & informative content for your target audience
Build backlinks
Use internal linking
Keep a track on the results
Is ranking guaranteed from SEO?
Definitely Yes! But only when you find the market gap and stick to the right SEO strategy.
Can social media impact my website's SEO?
Yes, social media also plays a crucial role in SEO. Suppose you are publishing any post linking to your website then social media platforms like Facebook, Instagram, LinkedIn, youtube etc yield effective results for your business.
What are meta descriptions, and how do they affect SEO?
Meta descriptions are HTML elements that provide a summary of a web page's content. They are displayed in search engine results pages (SERPs) under the page title, and they can influence whether a user clicks or doesn't click on your link.
That's why meta descriptions should be written thoughtfully.
How to select the best SEO expert?
Selecting an SEO expert is the most important task. You should check –
Years of experience
Types of projects he worked on
Check his/her previous work results
How he/she is understanding your business and many other factors.
Conclusion
To stand in the market and outrank your competitors you need help from an experienced SEO expert.
I am Anish Vijayan an SEO expert in Kerala, helping small businesses owners from the last 16 years. In my 16 years of experience I served many industries like –
With my successful SEO strategies till date I have generated 9 crore+ revenue & 10,376 leads for my clients.
If you want to know how SEO can benefit your business, Let's have a free discussion for your SEO growth.