How To Hire A Reliable Digital Marketing Agency For Your Business?
Do you find it difficult to survive with the competition in your business zone due to the phenomenal growth of digital marketing? Do you think about growing your business? Or reaching new markets? And need more sales and profit?
Now, are you considering to hire a digital marketing agency? If you think about hiring a digital marketing agency to gear up the online marketing services for your business, be vigilant before you choose an agency.
Anish Vijayan here, sharing some valuable insights that help you to choose the right digital marketing agency.
Check the agency's website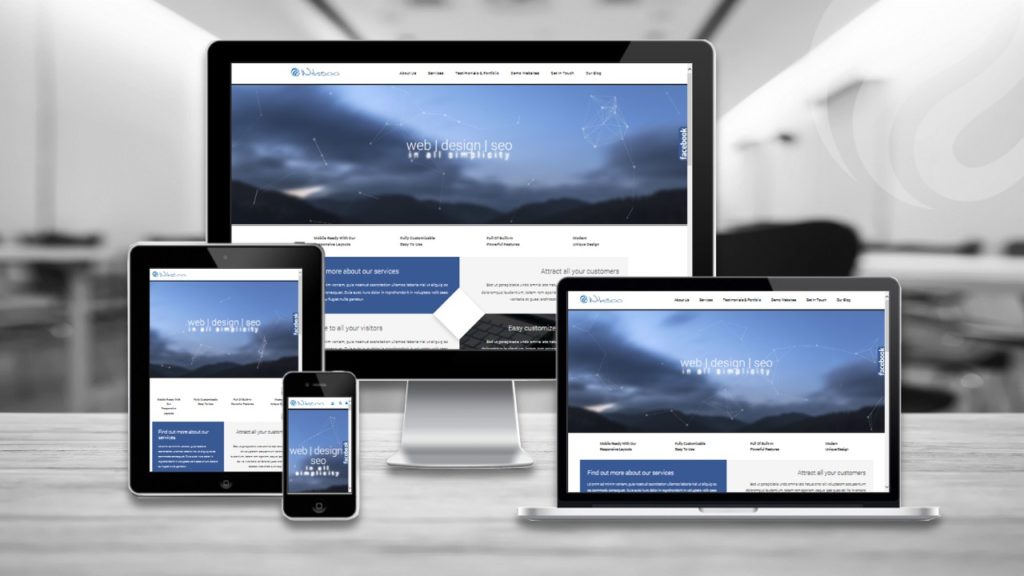 Carefully check the website of the agency. This is to ensure that whether they have already implemented the things they offer to you.
Listen to what they promise, and verify it with their website. If they didn't yet implement what the offer, what is the point in choosing them for your online marketing? Search the agency sites and the associated social media sites of the agency for customer reviews and feedbacks. Make sure the agency has work records with reputed clients on what they offer.
Their case studies and testimonials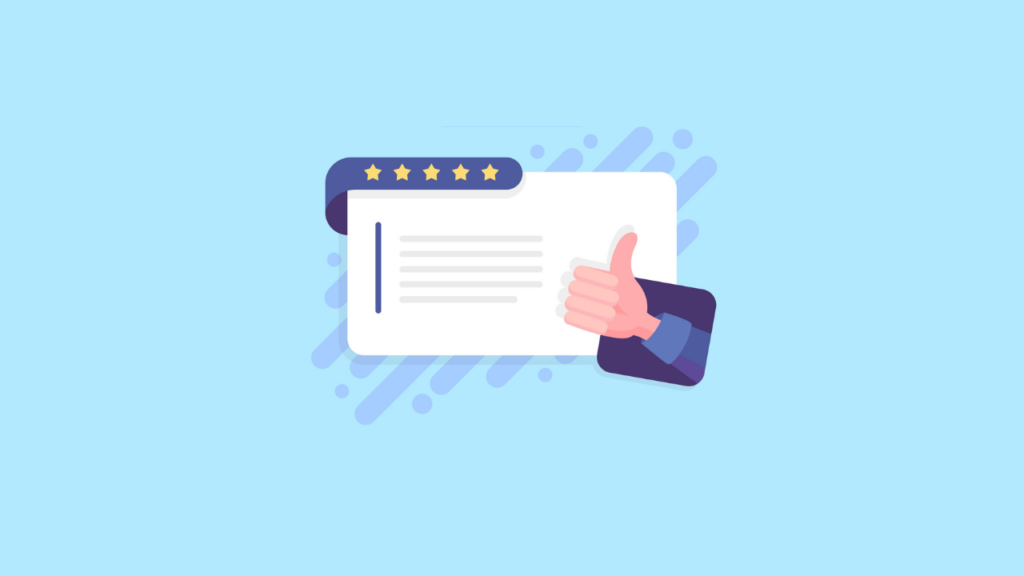 Case studies and testimonials serve as proof for an agency's success record. Carefully analyze these trust building factors to the core.
Pay attention to their case studies and testimonials in detail, understand the clientele. If they are tied up with fairly good companies, they are doing a good job worth the money spent. Mostly, you might like their service as well.
The marketing services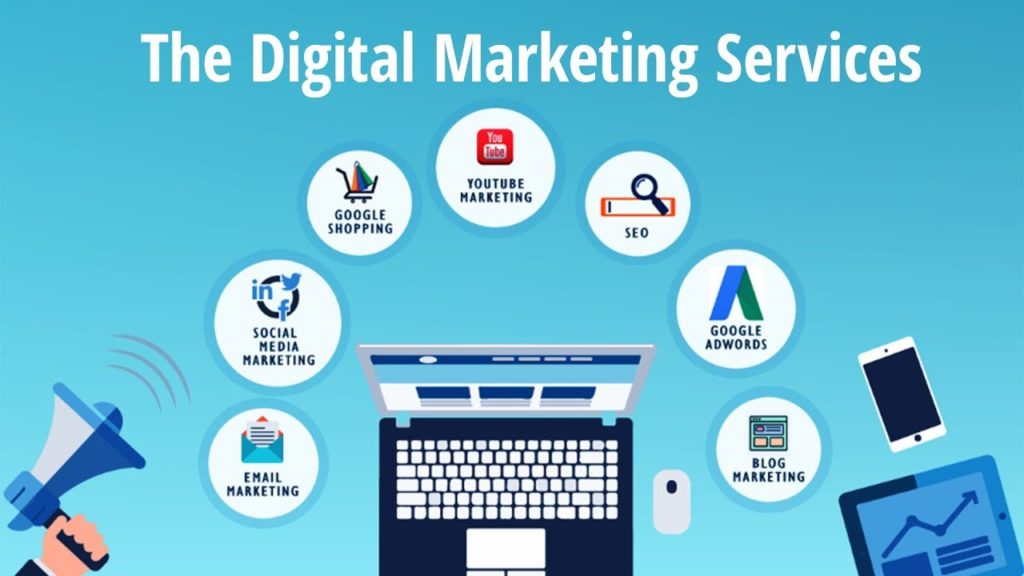 Pay enough attention to what do they offer! Observe whether they talk based on KPI's and previous work records. Research on the services they offer.
For your information, don't jump into conclusion, if they focus on the bottom of the funnel results, like assuring a rapid cent percent conversion. A good digital agency will not do so. Instead, they will break up the complex marketing plan into the simplest pieces of information and share it with you from top to bottom. They will also have convincing answers to your doubts.
Experience with B2B or B2C Companies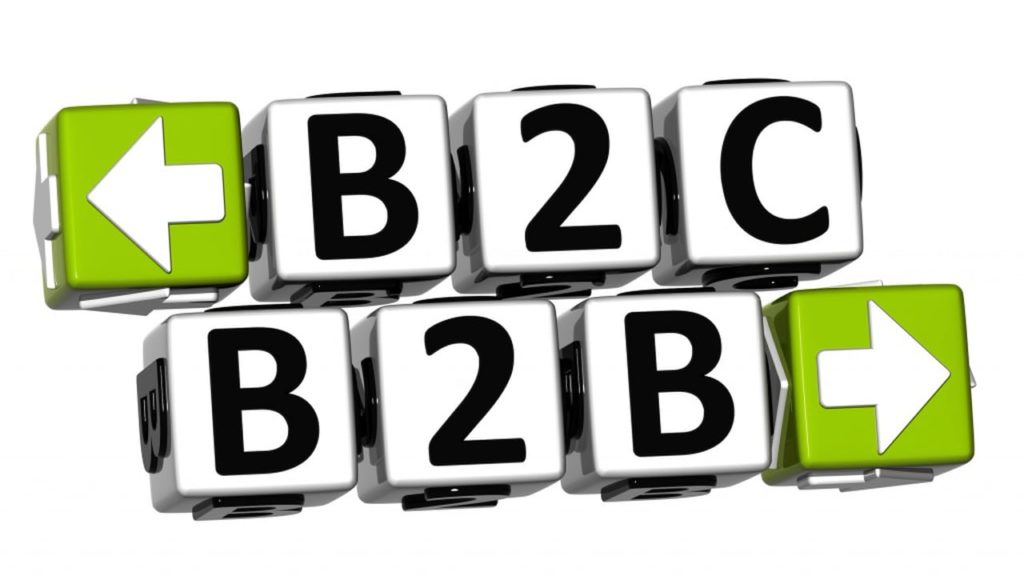 Look whether the digital marketing agency is experienced in working with B2B and B2C companies, implementing what they say.
If they are found satisfactory in implementing what they promise with some of the leading companies (B2B or B2C), certainly they can efficiently handle your online marketing.
Their Team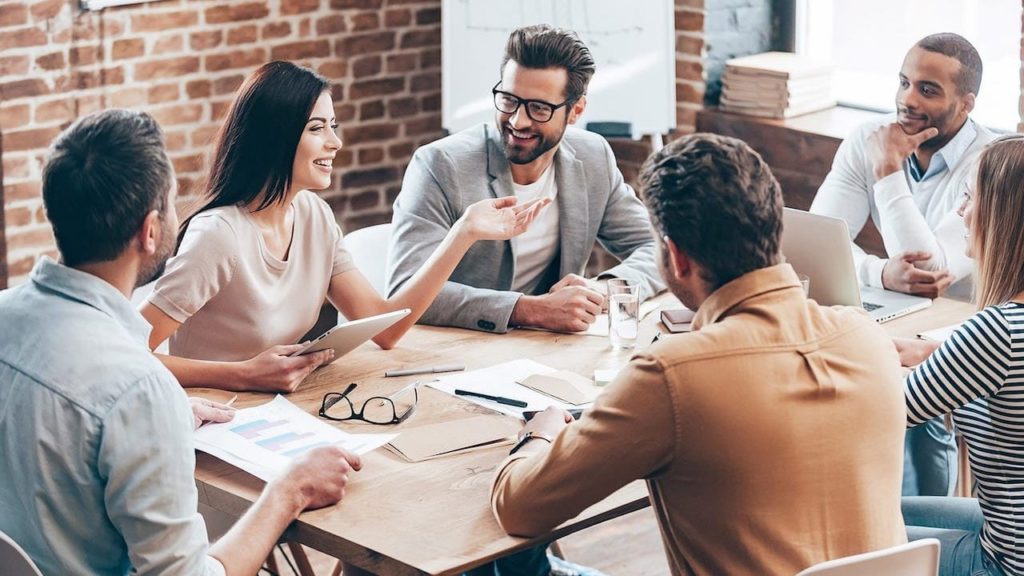 The Team is power- The digital marketing agency may look convincing during the initial interaction. But ensure they have a team of experts.
Do a detailed study on their team strength to ensure they can give you the results they offer. Never bother about do they have a complete in-house working team. Standard Digital agencies hire experts, doesn't matter they work in-house, or remote. What matters is absolutely the team expertise.
Regularity on communication with the client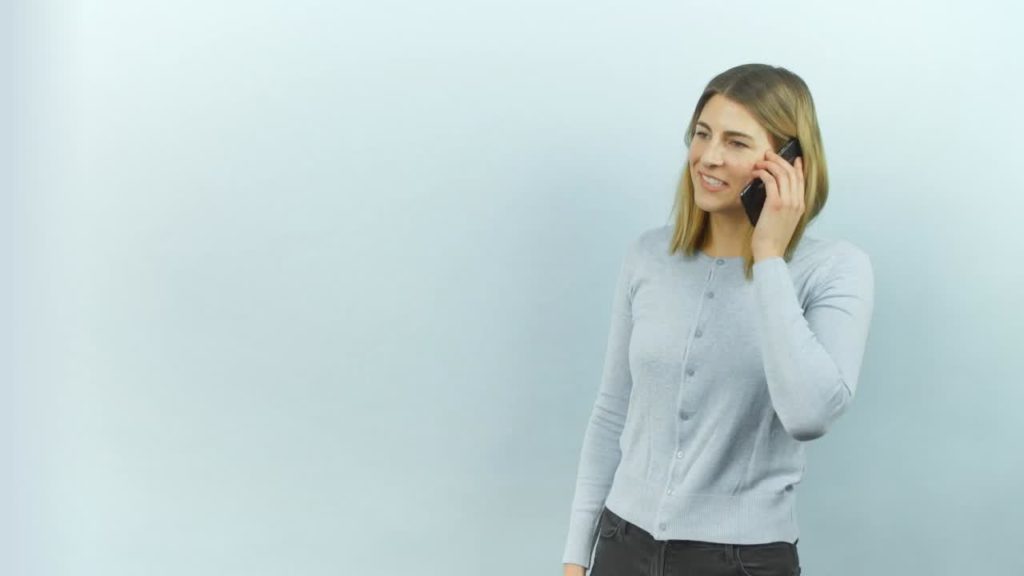 A professional agency's work culture includes consistent communication through weekly phone calls, emails, and reports to know what's happening? What are the upcoming changes on plan?
Most of the business owners from a company have a misconception that there is finished once they select an digital agency. But it is not! Ensure the digital agencies have a work culture of regular communication through weekly phone calls, emails, and reports to know what's happening? What are the changes? An honest digital agency updates you with project updates, status, changes in marketing strategy, future plans, etc.
Verify the marketing proposals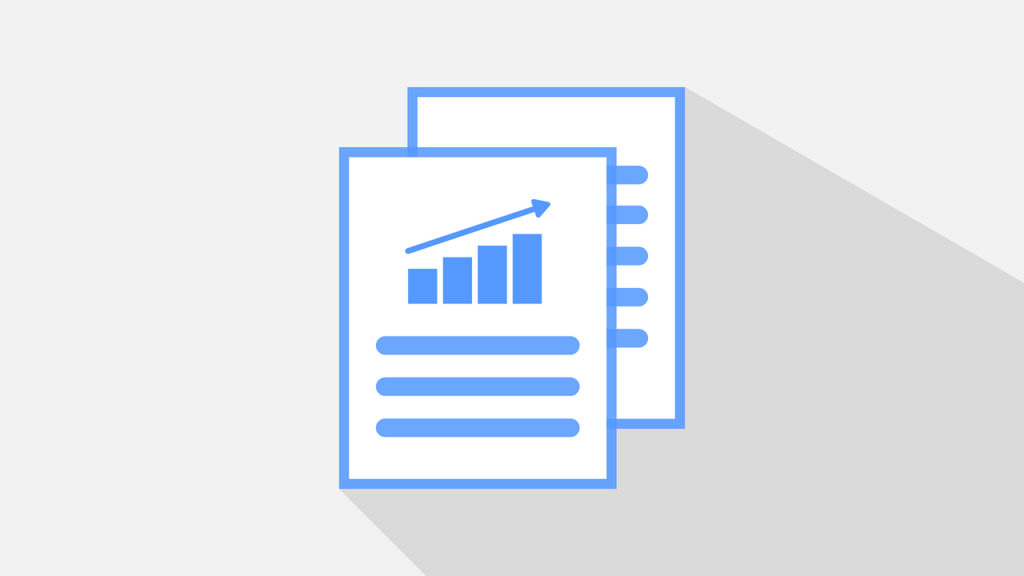 Do focus on the experience and expertise of a digital agency to implement the expected outcomes, and not on the service cost.
Once you have shortlisted the digital agencies, verify their proposals. This can help you compare service from various companies and select the one which best meets your requirements. Do focus on the experience and expertise of the digital agency to implement the expected outcomes, and not on the service cost. A proficient digital marketing agency can bring about an exponential improvement of your ROI. Choose the best-you can reap long term benefits.
Frequently Asked Questions
Why should businesses shift to digital marketing?
New marketing methods are popping up every day. It is really tough for business owners to catch up with the changing trends, and change the marketing plan accordingly. Online marketing uses all these platforms for growth.
Which is the best for business- building an in-house digital marketing team or hiring an agency?
Hiring an expert team to manage the technical elements of your business strategy help you to focus on more potential areas of your business. They will give the result in the time you demand.
Creating an in-house team to do all the services will take months or years to get the right people in each sector and to train them.
What does marketing agencies do for business growth?
Marketing agencies help you get more sales by leveraging different marketing strategies to attract your customers and generate conversions.
How do they charge normally?
This is an important point while hiring a marketing agency.
If you find agencies that charge low prices, you are fixing a deal with poor service. Filter out low-quality agencies through price. If you find an agency that charges low prices, they deliver low-quality results too. Agencies that charge higher prices treat the clients with more generosity, and surely you will get the results that you demand.