Reading Time:
5
minutes
For small business owners, it takes lots of pain and challenges to complete their small business journey successfully. Handling a start-up or any local business is a long run on an arcade filled with unexpected hurdles. As per the study, more than14% of businesses fail and the major reason for this failure is the lack of proper marketing.
Real-life example: A bakery business owner who has all types of cakes, including birthday cakes, corporate cakes, sugar-free cakes, egg-less cakes, and many more unique cake items fail to flourish in the city though they were one of its kind. Some of the possible reasons for business failure could be:
Not enough resources to carry out a marketing plan.
Budgetary constraints to hire a marketing team.
Not being sure about what are the right ways to market their business.
Lack of enough time to perform marketing tasks.
Let's find out some such challenges that small businesses like bakery businesses have to face while growing and marketing.
Spreading Brand Awareness using marketing tactics
Making any new or small brands lack popularity as they don't understand the significance of brand awareness. Moreover, they think that it takes lots of time and money to promote any business. But the reality is marketing any small business has never been so easy. There are so many social channels like Facebook, Twitter, Instagram and others that connect your business to your potential customers. All you need is a small team or digital marketing agency experienced in modern marketing channels. They must practice SEO, social media, content marketing, emailing, and other important tasks regularly & wisely to keep your business alive online.  
Most people are not aware of the potential of SEO, don't be one of them! If you want to know how SEO can grow your business, have a detailed discussion with the best SEO expert in Kerala.
Real-life example: Bakery owner can share pictures of their cakes along with prices on different social platforms on a regular basis. This will attract more customers and help them gain orders.
Finding and Retaining Profitable Customers from competition
Small businesses are not aware of their USPs, and those who know, they don't know how to use them to reach the prospects and increase their customer base. They don't even know how these USPs can help them stand out from their competitors.
Even if they know about their positives, they know much about their customers like their interest, job, income, and other factors. Grouping customers on the basis of common interest or interaction with their business will help you provide what they expect from you like special offers, updates, discounts, etc. Most of the marketing channels work on customers' demographic details and small businesses fail to consider its significance.
Real-life example: If sugar-free cake for old age is a USP of any bakery, then they need to target the right audience which is children of old parents who wish to celebrate their parents' birthday (In this case). If a bakery owner is not aware of which category of people they need to focus on, then they will never be able to reach their right audience with their USPs.
Staying Current in their sector
Many local businesses fail to stay updated with what is happening around in the market and what's new their competitor are up to. They don't keep a check on the latest market trend in their business niche, how their competitors have accepted that change. They don't have any change in plan for their marketing efforts which degrade their reputation and let customers lose interest in their business.
Real-life example: If a bakery owner keeps producing Pineapple, chocolate, and fruitcake ignoring or not being aware of blackberry cake or kiwi cake is in high demand.
Lack Of Proper Marketing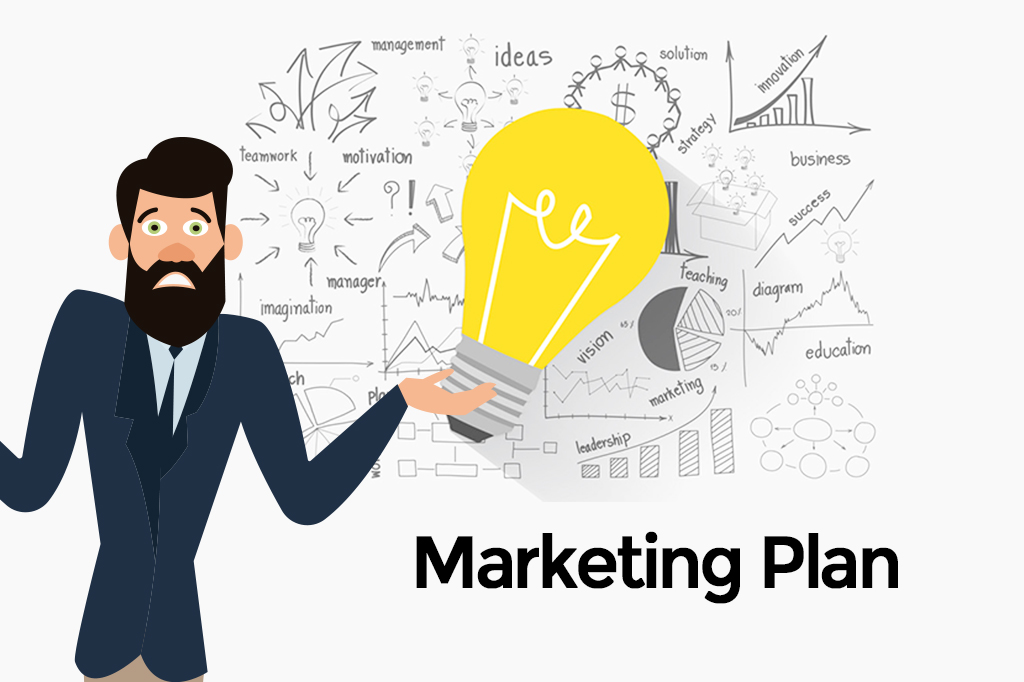 Lack of proper marketing plan will most likely make you copy your competition's strategy which will be just a waste of time and money. If you have a unique marketing plan for your business, it will definitely alleviate many of your marketing challenges. It will guide you on your goals and let you market your business to your ideal customer more effectively.
Always be practical about what you can do and what you cannot depend on the resources you have and can afford. Once you define you marketing strategy, its time to outline the activities that will come under each strategy. Don't forget to check these tasks to ensure which ones make sense for your target audience. Always stick to the plan for a definite period until you gain desired results.
Real-life example: if you are adding a new product category in your eCommerce store, then you have to make your customers aware of it. In this case, you need the help of a marketing team that will develop a complete plan on how to introduce this new category to the consumers. This team will be responsible for carrying out pre-launching activities on social platforms, website, and other means. All these activities will drive more customers towards the new set of products.
Monitoring Performance
Performance monitoring is a reality check on your strategies that will give you real insights into how your business is performing with the new marketing strategy. Highlight the opportunities that you have obtained within that span and also identify the challenges that you had to face. You must be aware of both of them. Measure the ROI to know the final result of all the efforts made.
Real-life example: Keep an eye on bakery performance and check ROI for real insights.
Lack of Technology Upgradation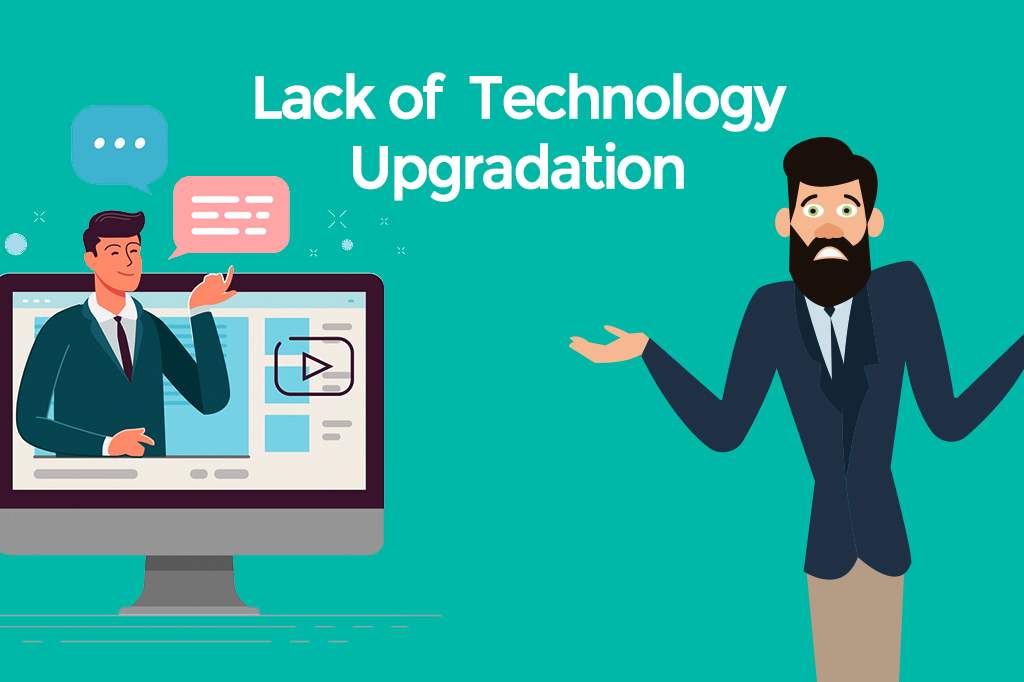 Tools and technology keep changing and you have to update yourself with this changing technology just like business trends. Use software and tools to have a better understanding of customer experiences or feedbacks. Embracing technology like Automation, CRM, Analytics, etc. will make things easier and simpler for business owners. This will alleviate some of the challenges especially time constraints making time management easy.
Real-life example: Bakery owner doesn't use technology for marketing and knowing customer responses like CRM, email, contextual SMS, chatbots, online ordering, etc. for better customer experience and growth of the business.