Reading Time:
6
minutes
With my years of experience I have noticed that digital marketing opens the door to new patients, helps retain patients, and boosts practice recognition. But business owners should have some knowledge about their business like- targeted audience etc. to get maximum output from Dental Digital Marketing.
This type of basic knowledge is very important for dental marketing. It helps to create an effective marketing strategy for your business, to attract more patients.
1. Introduction
In this digital era online marketing is very important for any business. Like any other business dental clinics have their own challenges which they have to conquer. Knowledge, skills, hi-tech equipment, and experience are important to run a successful dental clinic, but there is one more thing which you need: A WELL DEFINED DENTAL MARKETING STRATEGY.
I will explain you by giving a example of 2 different clinics –
There is a well established dental clinic who usually get 10-15 patients in a day. As a marketing strategy they will show daily visits in their clinic, testimonials, popular services taken by patients etc. to attract more customers
On the other hand there is another clinic who gets on average 1 or 2 patients in a day. In this case the strategy will be different. They will focus more on publishing informative contents, like blogs, articles to educate their potential customers and get more footfall.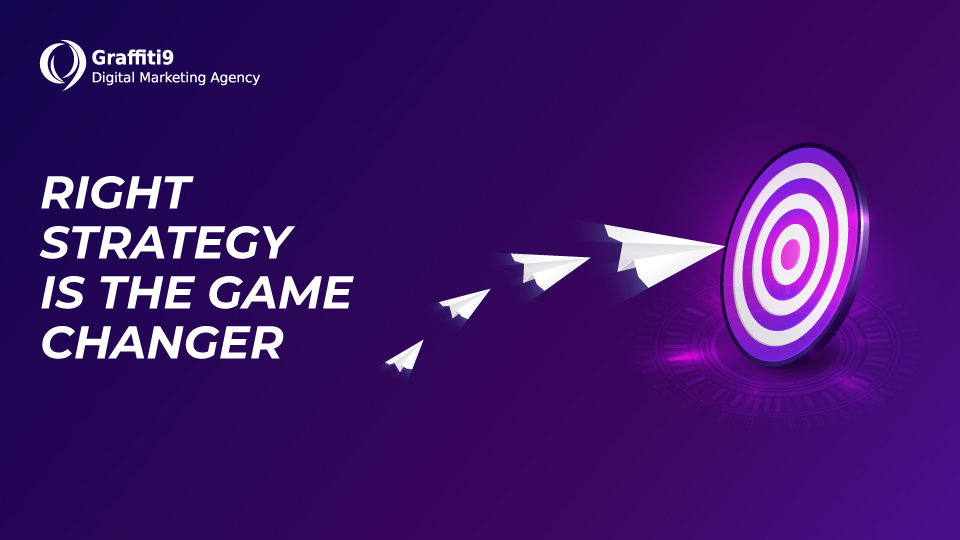 In conclusion business is the same but dentistry marketing strategy is different.
But before going for any type of marketing you should know your business first, then only any dental marketing strategy may work. The marketing pattern has also changed over a period of time. Now let's understand the concept of traditional dental marketing & Modern dental marketing.
2. Traditional dental marketing VS Modern dental marketing
| Traditional dental marketing | Modern dental marketing |
| --- | --- |
| 1. Traditional marketing is costly. Banners, hoarding, pamphlets, newspaper ads can be very heavy on your pocket. | 1. Modern dental marketing is comparatively less expensive. A simple but informative website, active social media channels and of course a STRATEGY is all you need |
| 2. It is difficult to reach your exact audience | 2. You can target your exact audience effectively. |
| 3. Result measurement is difficult | 3. You can measure your efforts easily with advance analytic tools |
| 4. Traditional dental marketing can not help you to get continuous leads. | 4. But modern dental marketing can benefit from constant leads and business growth. |
| 5. Traditional marketing is trackable but difficult to modify. | 5. Modern marketing gives you the freedom to track & modify your campaigns any time. |
3. 5 steps a dentist should take before starting digital marketing
a. Know your competitors
Competitor analysis is the best way to learn new methods to grow your business. Competitive analysis identifies your competitors and evaluates their methods to see strengths and weaknesses relative to you. Digital algorithms modify themselves continuously, so competitor analysis gives you a fair idea of which method is trending.
b. Know your targeted audience
Identification of the target audience is the first, as well as the most vital step in almost all marketing strategies and marketing plans for dental clinics, is not an exception. So, the starting point is to appropriately identify the right audience.
But how to select the right audience for my dental clinic? This is one of the common questions which arise in the mind of most dental surgeons.
Targeted audience must be selected on the basis of –
Cost of your service
Demand of services
Location etc.
c. Know why your competitors are better than you
If your competitors are 1 step ahead of you, then understand WHY. Why they are better than you, what extra they are doing to get more patients etc.
This type of research can be very useful if you want to grow your business.
d. Understand the basics of digital marketing
In this digital era when everyone is going digital then why not "DENTAL CLINICS". But before starting, doctors should also have basic knowledge of digital marketing like –
Why is a website important for a dental clinic?
How can social media help to grow your business?
Which social media channel is best for promoting dentistry?
e. Have a clear idea on your ultimate goal
Every business owner should have a clear picture in their mind of what they want to achieve from digital marketing. More conversions (leads), more footfall, brand recognition etc.
4. Key factors which help to setup successful dental marketing
a. Carefully crafted strategy
Strategy is the essence of all your marketing efforts. Doesn't matter how much effort you are putting into promoting your clinic but if you are lagging in strategy nothing is going to work.
So, sit and think for a while, plan everything and then go for execution.
b. Great informative content
If the right content will reach the right audience, it can do wonders for your dental practice. Share informative & valuable content on your website, social media channels. Educate the patients about –
Your services
Clear their doubts and concerns related with dental procedures
Tips to maintain oral health
How frequently should you visit a dental clinic?
c. Quality & optimized website
Having a website will not solve your problem, the website should be optimized to attract more prospects. There are some must have things which every dental website should have.
Fresh & quality content
Optimized for mobile
Clear call to action
Photos & videos of dental procedures
Reviews & testimonials on website
d. Well-structured local SEO strategy
SEO is one of the most recommended & powerful digital marketing strategies to target a wide range of audiences. Google considers Local SEO as an important way to market your business online in your local community. With Local SEO efforts if your website is ranking on the first page of google, then the chances of getting noticed by your targeted audience will also increase.
Most of the searches on Google are associated with search phrases- "best dentist near me" or "best dentist in (location)". You can establish your business as a friendly local dental clinic that is easy to access and trust.
e. Active GMB profile
GMB or Google My Business can be your virtual clinic if optimized properly. An active GMB profile can help you to get brand awareness, more patients, help in building trust etc. It is one of the easiest methods & free platforms to promote dental clinics. GMB allows you to –
Display opening & closing time of your clinic
Special hours if any, to attract more patients
Can book appointments
Can share daily patient visits
You can add your products & services
Upload photos & videos of your clinic to show infrastructure and much more.
f. Good online presence
Today from a 13 years kid to a 65 years senior citizen, everyone is present on social media. Thus, it is very important to have a strong online presence. Having an online business isn't only beneficial for you—it's also one of the best things you can do for your customers. Let's see how –
You can reach a wider audience
It improves brand awareness
Build customer relationships & trust
5. Conclusion
If you are also in the dental profession and want to grow your business digitally. Then your search for the best digital marketing agency ends with graffiti9. Established in 2007, the agency has worked with several businesses, including the dental business, and offered proven digital marketing results.
We are a conversion-based agency and always help business owners to grow their business in terms of revenue.
As we always say, strategy is foremost for marketing plans to work. We bring strategy, expertise, and execution together to uniquely promote your business and showcase its strengths.
6. FAQs
Why should I understand digital marketing, while I am a medical professional?

Without knowing the basics, pros & cons of digital marketing it is very hard to reach your ultimate goal. If you are hiring a digital marketing agency for you then also you should know basic concepts of online marketing. Just to be sure that everything is going well.

Is it really important to go online?

Yes, it is very important. Dental businesses with online presence can unlock endless opportunities to get more qualified leads, brand awareness, brand credibility etc.

Can I promote my business digitally myself?

Of Course you can do it. But to get the maximum output from digital marketing, you need help from a professional & experienced agency.