Reading Time:
4
minutes
Are you an entrepreneur focusing to establish your business? Do you wish your website to appear on top of the search results page? Be ready in front of your prospects and customers with the most effective SEO, the search engine optimization. Optimize your websites to be in the Search Engine Result Page fetched for queries related to your business and services. Let's discuss the most effective ways of implementing SEO to businessess and improve the search engine rankings.
Dig more into the SEO concepts
As the Google Search Engine Result Pages consistently grow and improve, SEO learning is also a continuous process. Gain a deeper understanding of the basic SEO concepts. Make use of free, reliable, and authentic online resources to learn more about SEO – the relevance of backlinks, keywords, and other important SEO strategies.
Address your technical SEO issues
For a better ranking, address the basic SEO issues like,
Response codes
Help the search engines to crawl your sites with ease by reducing the number of response codes. Address them by updating any pages with the response code links to a live destination page.
Duplicate content
Ensure unique and customized content on every page. Confirm the uniqueness and individuality of every product regarding an E-commerce site.
Speed
Follow these tips to increase website speed.
Enable compressions
Reducing CSS, javascript, and HTML
Utilize browser caching
Image optimization
Unoptimized pages
Do on-page and off page optimizations to fix the issue.
Broken links
Make use of the most advanced tools to be updated with the broken links. Either edit them or remove them using unlink option.
The process is really time-consuming, but has a huge positive impact on your rankings and traffic.
Project your values first, in combination with SEO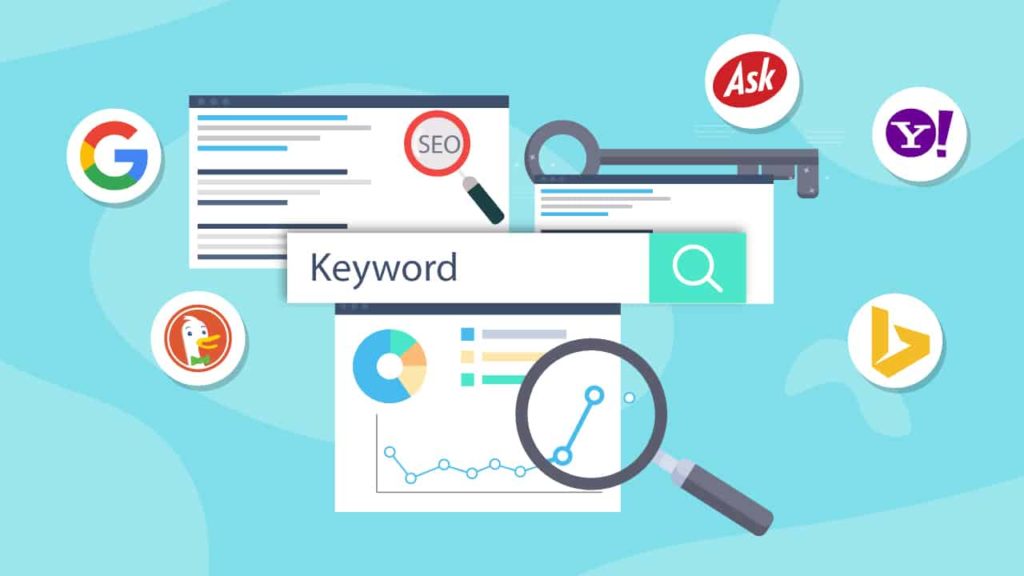 Deeply understand the values and unique features of your business. Try to find out clear answers for "why you"? Present your personalized features through trust building factors like client testimonials and user reviews. Please do not go behind templates for ease. Be realistic about the possibilities of getting the search engine rankings. Well-optimized content can work as a marketing tool. While preparing the content, give due importance to the following aspects.
Value rich content
Avoid keyword stuffing for SEO (This increases bounce rate)
Place keywords in headings, titles, and subtitles.
Sprinkle the keywords in the first para and throughout the content body.
Deeper keyword research
Pick up the right keywords to optimize your content for search engines. Think about all the possibilities of how people are searching for your business and services and implement mid tailed keywords including the targeted local area. Have a clear understanding of the products and services. Find out answers to some questions like,
How, when, and where do customers need your product or service?
Will it be away from home, using their cell phone or from home using a desktop computer or tablet?
Is it to satisfy a personal desire, like good food to eat or a great place to spend a holiday?
Or is it driven by a disruptive event like a home or personal issue?
to add life to your keywords and content.
A lot of reliable online tools like Google search console and Google analytics are available to help you out!
Optimization of backlinks-The external links to your website
Backlinks help the crawl bots to crawl to the website and rank it correctly. Optimize your backlinks to improve the SEO ranking factors. The number of backlinks does not stand for its quality. Some top tips for relevant SEO backlinks are,
Go for relevant backlinks – "The general content topic of the connecting domain, The core of the linking page; The appropriateness of the backlinks which hit the domain" determines the relevancy of the backlink.
Associate with authoritative websites
Focus on websites with good traffic
Carefully spread your anchor text
Gain backlinks from standard websites
Post a comment to relevant articles and add your link
Try to post stimulating comments
Include a schema mark up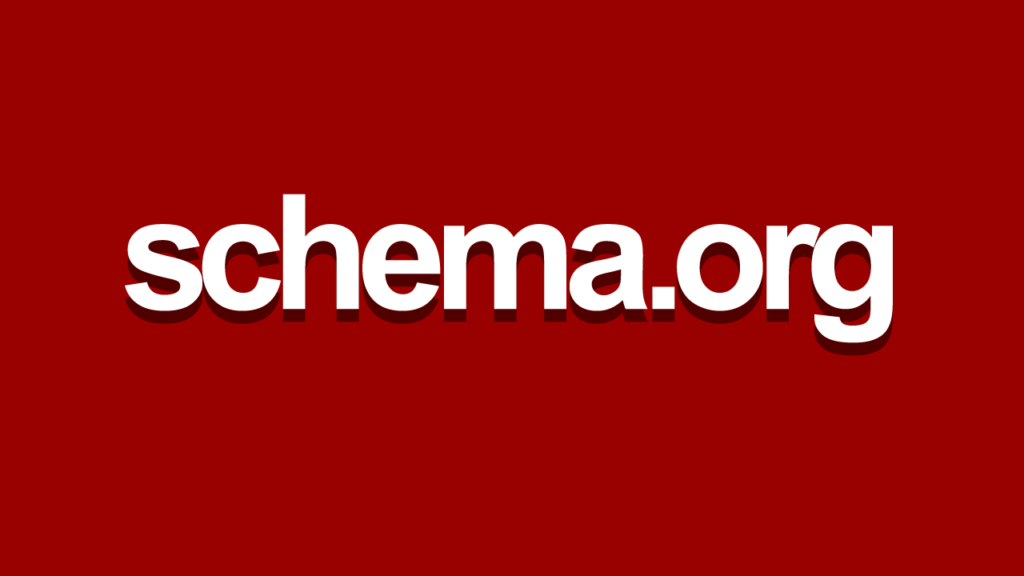 Schema markups send signals about the page contents like,
Business name
Address
Phone number
Business hours
Ratings
This ensures a rich snippet action.
Involve social media
Link your website positively to social media and gain a lot of conversations, customer engagement, and gain massive followers. Social media SEO support your business to,
Share and link quality content
Gain followers and hence traffic to the site
Better branding
Continuous interaction to stay live
Higher Search Engine Ranking
There are no hard and fast rules regarding SEO costs. It totally depends on your business approach. This guide for business SEO will help you get the right path for effective SEO considering the 7 key aspects. Be ready to experience the change and share this blog if you find it useful.