Reading Time:
3
minutes
Is your area affected by coronavirus? Is Covid19 is affecting your business? Do you want your business to reach your consumers without violating social distancing rules? Get your business digital!
Yes, getting your business online is the only way to struggle with this difficult COVID time. Let's find out how you can maintain your business sales by getting online with social distancing.
Facebook Advertising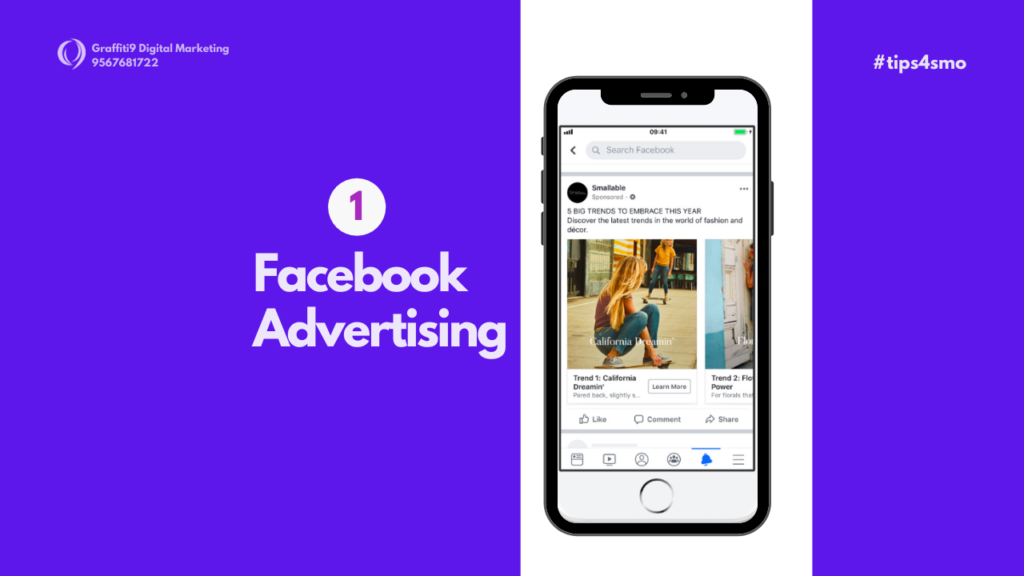 Target your future customers with Facebook ads. It is the easiest way to promote any new or old business as you just need to target your customers based on their location, demographic, and profile information. No expert knowledge required. All you need to do is create and run campaigns using easy-to-use self-service tools, and track their performance with clear reports. No matter what kind of audience you want to reach, you will find them easily through Facebook ads.
Google My Business (GMB)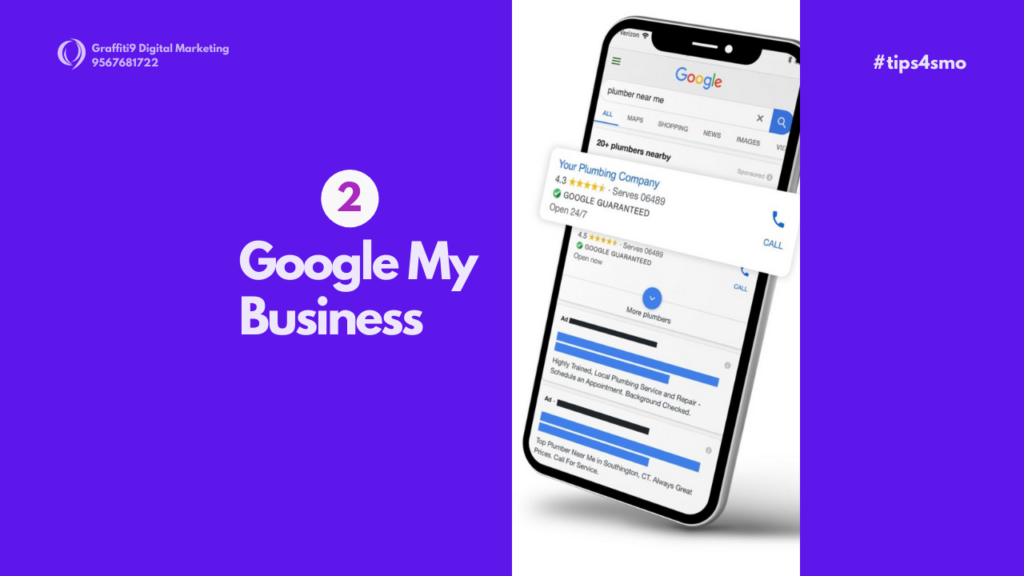 Create your free Business Profile, and let's get connected easily with customers across Google Search and Maps. You can post photos, videos, reviews and offers to your profile to show your customers how your business is unique, and why they should choose you. Google My Business page is important for local businesses as it will allow your customers to connect you through clicks, calls, bookings, followed by your Business Profile.
Google Adwords
Google Ads is an easy way to advertise your business online and connect with your customers. Get yourself served when your customers are searching for you and pay only when someone clicks your ad or calls you. Set a budget that works for your business and create smart & easy ads. This will definitely pay you positively.
Organic Social Media Marketing
Promote your brand, post, social account, or overall business through organic social media use without spending a single penny to "boost" content. This marketing technique will help you create brand awareness through social channels without fronting the money. People trust organic search results more than the paid ones. So, you can use it as a fast and efficient customer care and service tool.
Different Shopping Options
Give your customers different easy and attractive shopping options on your website or social pages. Give them all kinds of purchasing ease so that they can end up buying something from you. Offer them help at every step of buying to avoid bounce back.
Home Delivery Services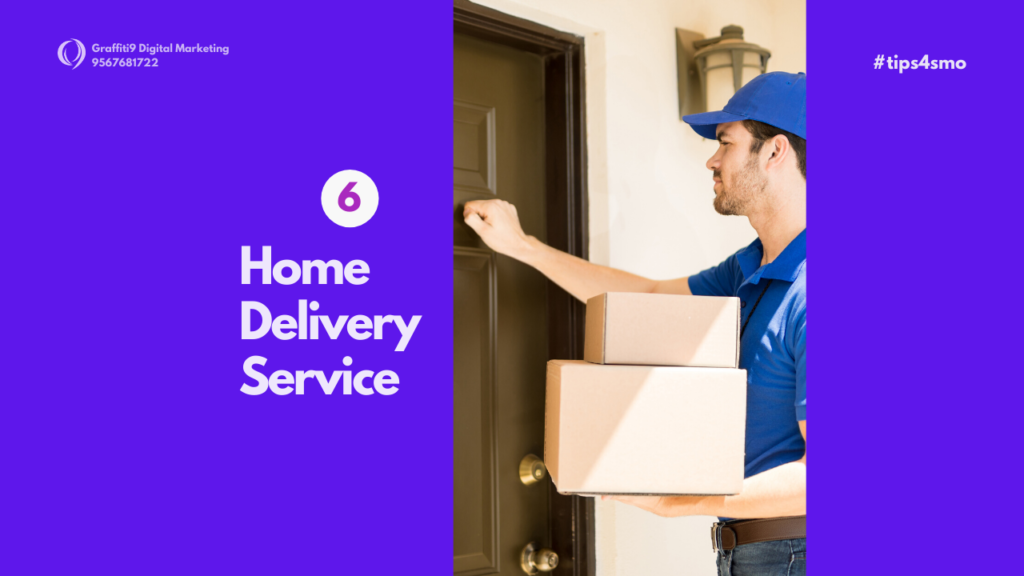 Providing home delivery without charging extra or on minimal charges could be helpful. No matter what you offer, you must provide doorstep delivery as customers expect this from every business.